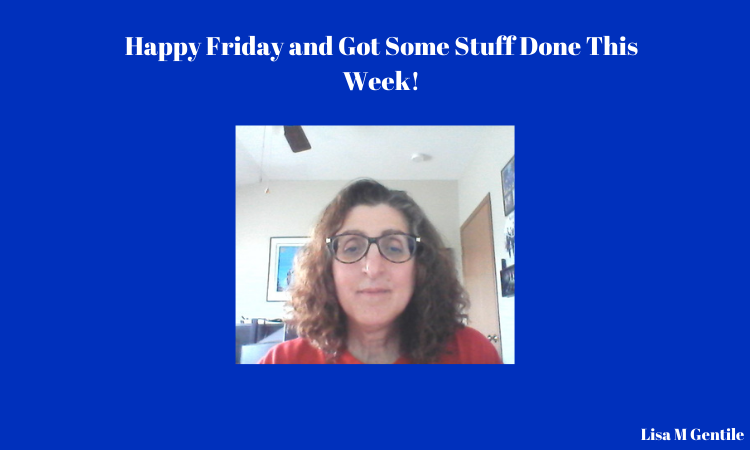 This has been a pretty good week and so I don't mind that it is already Friday.
I have been working on my Lead Capture Pages for another project and with that, I learned how to create a link rotator. My goal is to have most everything for my projects hosted on my domain in order to build my brand.
On our Click Track Profit, Inner Circle Mastermind Blain introduced me to the Bootstrap CSS framework for building pages that look good on mobile phones. If you don't know what CSS stands for, it's Cascading Style Sheets. My understanding of it is that it's what makes your pages look pretty. I spent some time with it this morning and I will probably work with it again this afternoon.
I was trying to use it to put my favicon on my lead capture pages so that they will show up as my blog posts do. The little picture of me up there on the tab is a favicon. It lets your audience know that they have reached your site. Right now my lead capture pages don't have them and it's a little frustrating. But I will get it figured out. I enjoy trying to work on stuff and find the answers myself first. I don't wait too long to ask questions though because I have so much I want to get done. Sometimes I am even able to help other people and share what I have learned.
One of the best ways to retain what you have learned is to teach it to someone else. That is much easier to do when the audience you're trying to teach or train is receptive to learning. In my corporate job I had two people reporting to me who were not so receptive to learning how to catalog. I gave up because it was just easier for me to do it myself. And I loved the cataloging part of my job way more than the supervising part.
I hope everyone has a great rest of your Friday. I will be back here again tomorrow.