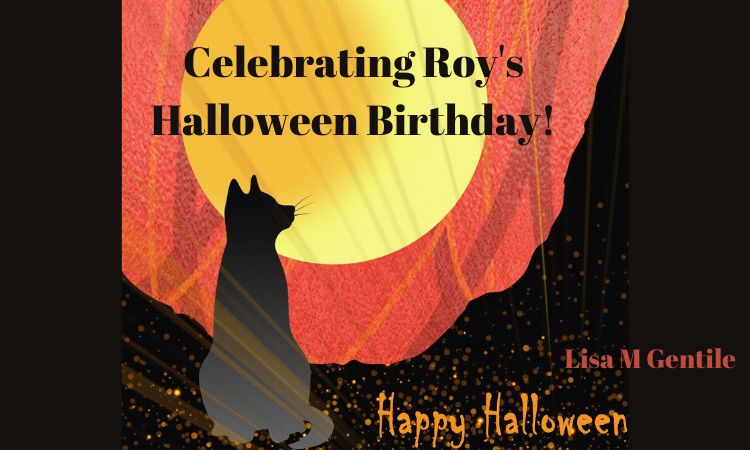 Good Morning!
I am doing my post early today because I want to spend time with Roy!
Very happy and grateful that we can do that. What are we doing? Just hanging out and enjoying our freedom. His daughter is coming over later on and we'll have dinner and cake. We went to the grocery store early this morning to pick up chocolate eclairs in the bakery section and they didn't have any available. So we got a nice little decorated chocolate cake instead. Gotta have some kind of dessert for the birthday celebration. Cake is good and chocolate cake with chocolate frosting is even better.
Dinner will be rib steaks on the grill, roasted potatoes, sautéed mushrooms and onions and green beans. Even though we have real winter here Roy uses the grill all year round. Nothing like a steak on the grill. Can't beat that flavor.
At noon we will have our family call on FB Messenger. One of my sisters is in Mexico City so she'll be joining us from there. She and her partner are there celebrating her birthday.
Have a great day everyone and see you again tomorrow!