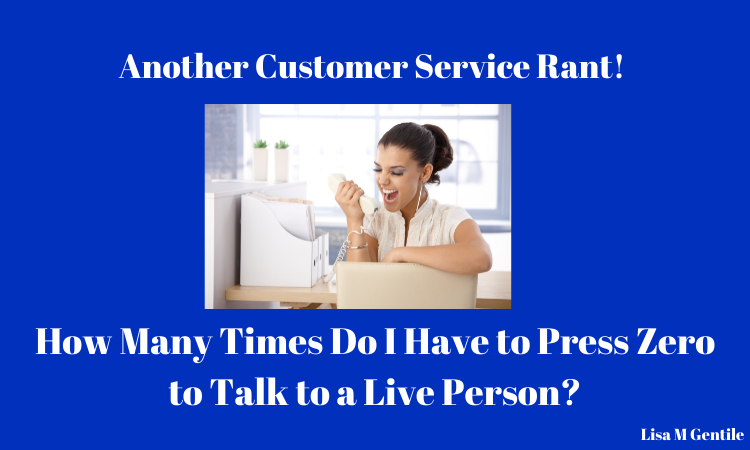 This morning I went downstairs to check on Dad. He was writing a check to pay a bill for his credit card. It was for his Capital One card and he has a Rewards Account like we do. He wanted to know how much he has in rewards so that he could use it toward the cost of repairing his shed in the backyard. Simple, right? I just took his card and Social Security number to come up to the computer and set up the online account. Not even close.
I started with the online chat and tried to tell them that I was getting an error message when I tried to set the account up online. They can not do a lot with those types of issues. I ended up having to call. That is when the fun started. I hate talking to recordings and pressed zero several times to be connected to a live agent.
I Had to Have My Dad Authorize Each Agent to Speak With Me!
Dad can't hear very well even with his hearing aids. We tried to convince him to get this set up last year right after Mom passed away. Now he knows why. It will help us to help him. I happy that the issue is resolved. My Dad is now the main account owner and my sister and I are authorized users. The next step is getting the online account set up once this change makes it through the system. The hour was not wasted so that is good. They should just allow their agents to do more than one or two functions before passing us along to the next one.
I still managed to get some other work done before all that started. I am happy about that.
Have a great rest of your Monday and see you tomorrow.