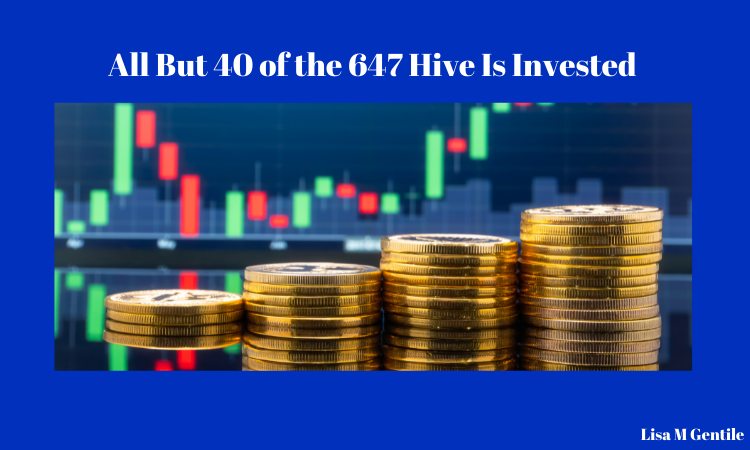 Since my Buy Day update this last Friday I have been spending the last few days investing the Hive I have purchased. I took the 647 Hive that I acquired from the ETH swap last Saturday and powered up about 200 and invested the rest.
I increased my CHAOS Booster Pack holdings to 20. Still trying to decide if I will open them or sell them all. The temptation is to sell some and open some. When I see all the fun that @jonnycoin has opening his packs it's hard not to want to open mine too. Maybe on Christmas Morning I will open the digital presents I bought for myself.
As of this afternoon I achieved two of the goals I set out for myself. A few weeks ago I got up to 500 HE-Index and chose 1000 to be my next goal. This afternoon after having to cancel and redo my buy orders a couple of times I managed to get there. My next HE-Index goal is 1500.

The one larger goal I am most happy about achieving is the 50,000 staked CTP tokens. It was close enough that I just went ahead and did it. There is a staking challenge starting up on Wednesday. I am going to participate by staking what I earn from content creation, curation and delegations.

Now I will focus my dollar cost average investments toward reaching my Dolphin Status on Hive. Not sure if I will get there by year's end but it won't be from lack of trying. Have a great rest of your Monday! See you next time.