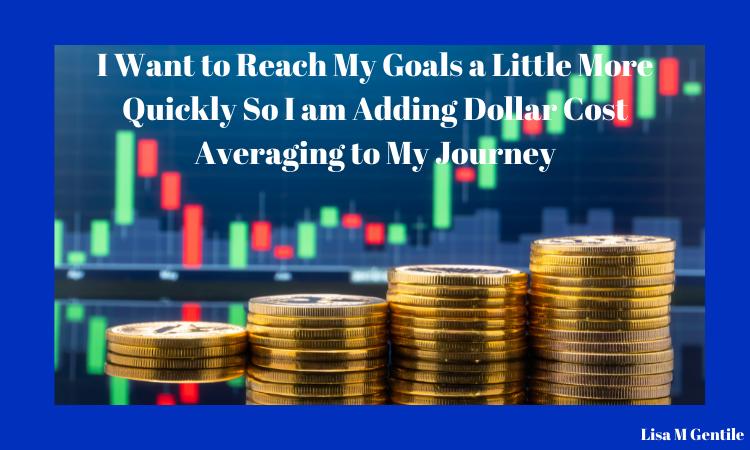 I mentioned in my post from yesterday that I have done most of my investing and earning on Hive with my time. I have invested small amounts out of pocket here and there but now I want to accelerate the process a bit.
Reaching Dolphin Status by Year's End
One of my goals is to reach Dolphin Status on Hive by the end of the year. I am at 4,095.660 Hive Power which is right around 82 % of my goal. 904. 34 Hive away. Not terribly far but it could use a little boost. The end of the year is only around 8 weeks away after all. I need 113.0425 Hive a week to get there. 16.14892857142857 per day. Remember though I am adding the dollar-cost averaging to my journey. I will continue to create and curate content on Hive as well.
Increasing My Passive Income by Using Some Hive to Purchase More HE-Index
Right now, as I mentioned in a previous post, I am around 80% away from my first HE-Index holdings goal of 500. As of today, I have 406 HE-Index tokens because I was able to move some things around and buy a few more. Using the dollar-cost average method could get me to 500 and on my way to the next goal of 1000.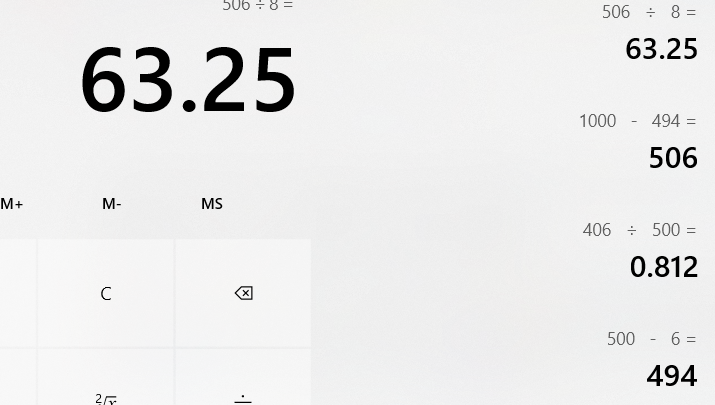 With Dollar-Cost Averaging I Can Just Focus on Accumulation and Not Worry About the Ups and Downs.
This is a good thing because I can keep the emotions out of this. I have enough going on in my personal life. It will be nice to have a break from all that and focus on these goals. And since HE-Index is an income token and the holdings include tokens I would invest in any way it is a no-brainer. I can get passive income and just keep going on the other parts of building my business. So going forward, at least until the end of the year…
Friday is going to be my Buy Day
I will be logging in to my Coinbase account and funding it with my debit card and buying Hive to power up half of it and using the other half to buy more Index. Then I will be rolling the income I get from Index back in to keep stacking and growing. Again, I will be continuing to grow using creation and curation as well. By the end of the year, I should reach my two immediate goals. Fingers crossed!
Enjoy the rest of your day!
P.S. Here is where you can learn more about HE-Index:

I don't benefit in any way from you investing in Index nor is this financial advice. Just what I am doing as part of my online business-building journey.