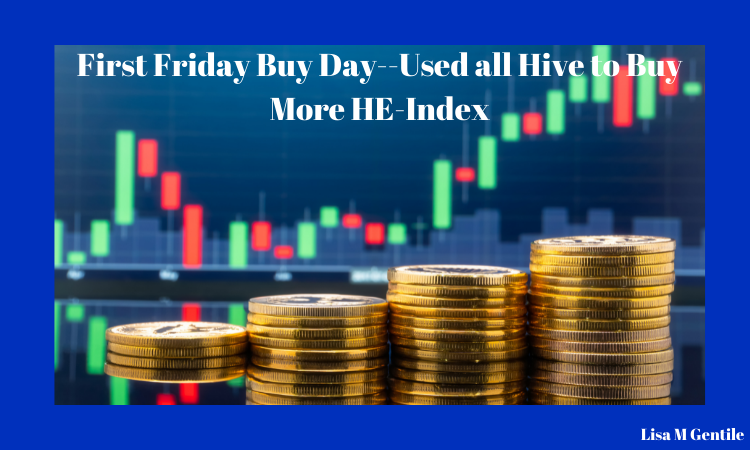 I jumped the gun and started the process yesterday. But I saved the Hive that I purchased through Coinbase and used it to get 15 more HE-Index Tokens. I started in Coinbase and bought Litecoin which I deposited into Hive using a wallet address. I got the wallet address by adding my Hive username on Blocktrades.us. It is a pretty simple process and now it's even easy. It didn't start out that way. There is an awesome tutorial post by @jongolson that explains how to go from Fiat to Hive using Coinbase. The process is pretty much the same using Uphold. I was using Uphold initially but they are denying my Visa debit card now and Coinbase is not.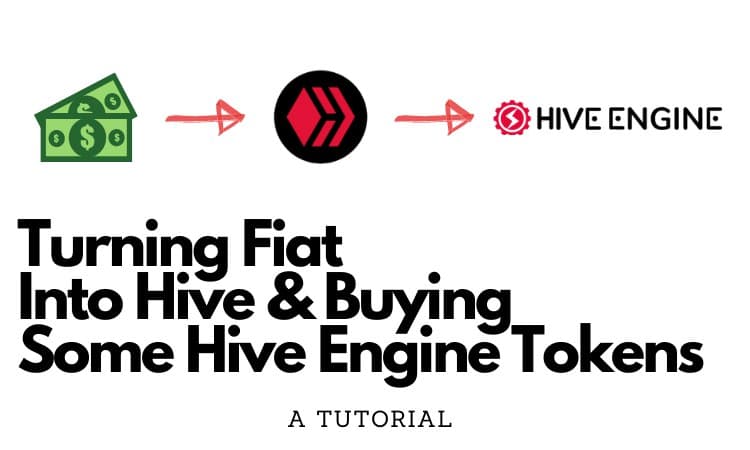 Why I Changed My Mind About Dividing Between Staking Hive and Buying Index
I did this because I am getting Hive Power and Hive Backed Dollars from my content creation and curation (upvotes, comments and sharing/reblogging other peoples' content). The more Index tokens I accumulate the larger share of the benefits I will receive from all the tokens held by HE-Index. The big one right now is VOUCHER from Splinterlands. I can sell the VOUCHER to people who want to buy the Chaos Legion card packs. This will get me more Hive to roll back in to buy more Index. Maybe once I get closer to my first goal of 500 Index I will divide between the two. But for now I am sticking to the $12.50 per week for dollar cost average investing out of pocket. That is a budget I can handle without causing me any issues.
Three Zero Cost Ways to Learn About How to Get Involved in Crypto
Jon and Blain sent an email out to their Click Track Profit list subscribers yesterday reminding people who've still not gotten involved how to learn about Crypto without any cost involved. These include the training in the Click Track Profit back office, Start Earning Today, and The Hive Guide. There are no excuses not to learn about Crypto and get involved. And you can always tune in to Crypto Mondays with @jongolson and @blainjones at 8 p.m. EST, Crypto Maniacs Podcast on Tuesdays and Fridays at 1 pm EST with Jon and @taskmaster4450, and Thursday Night Live at 8 p.m. EST with Jon and Blain. This is just a start. Go and learn and get involved.
Have a great rest of your Friday!