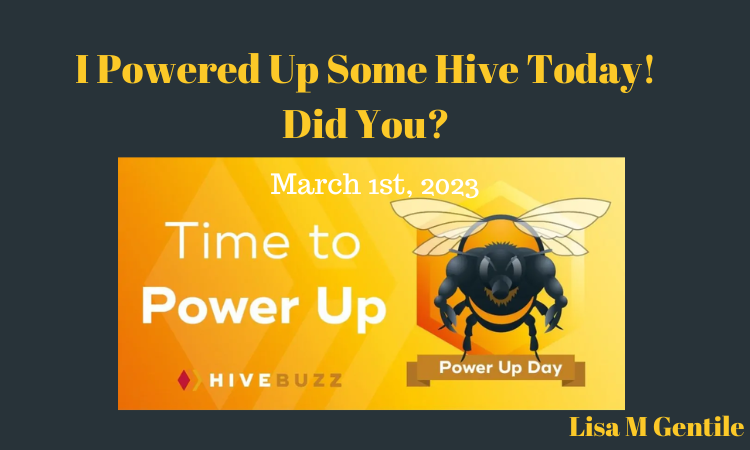 Image created in Canva
It's 8:30 at Night Here But Already Time to Power Up!
As you might know by now, I live in the Midwest USA in Wisconsin.
But Hive Power up Day starts at Midnight UTC which is 6 hours ahead of my time zone.
Tomorrow I am working my offline job in the morning and didn't want to forget to power up my Hive.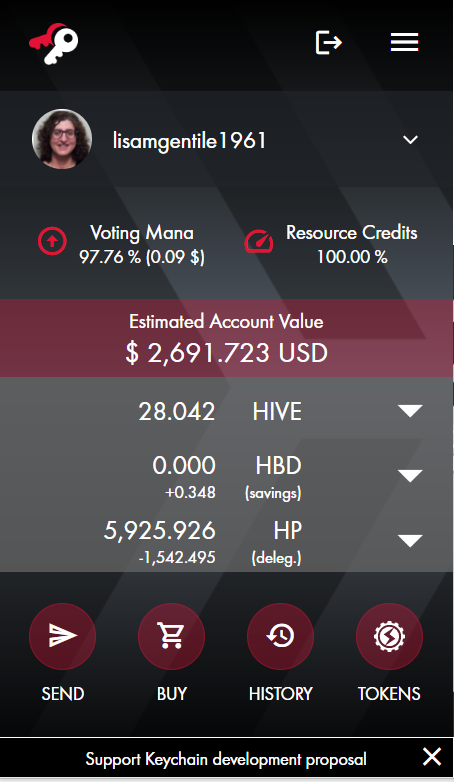 I'm powering up 20 again this month.
Going to use the rest toward my weekly buying day this coming Friday.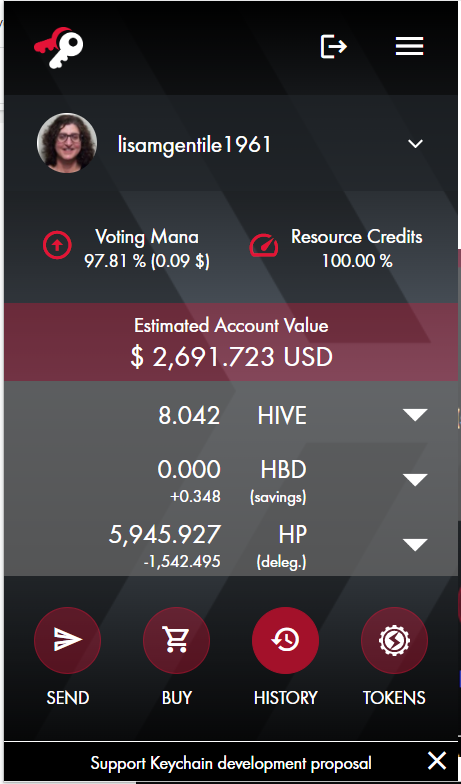 Now that I have this done I can start winding down for the night.
I know how I am.
I wouldn't sleep too well because I'd be worried about how I was going to get my Power Up done and a post before going to work.
Don't forget to Power Up your Hive today.
See you later this week!