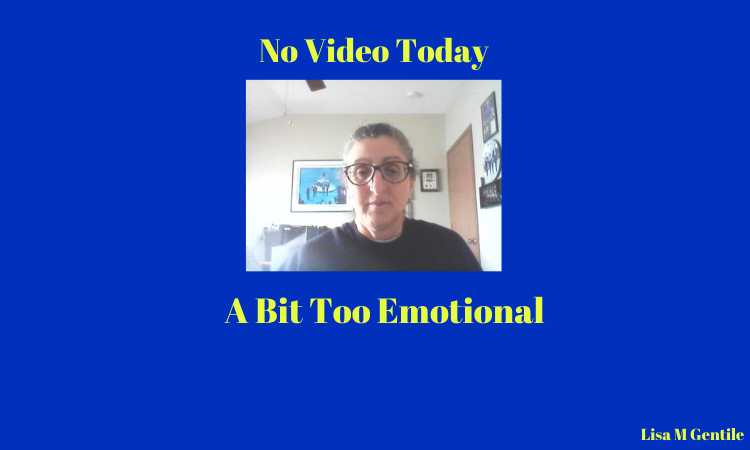 I am just doing a typed blog post today.
Yesterday was six months since my Mom passed away and then this morning we found out that a very dear friend of our family passed away during the night. She was more like family.
My Mom, her friend Mary, who passed away today and another lady friend, Elvera, who has also been gone for some time now, all worked together at the parish school that we attended from Kindergarten to 8th grade. Elvera and Mary worked in the school kitchen preparing wonderful home made hot lunches for all of us kids. Mom was the school secretary and the church secretary.
Those ladies were at our house for dinners and parties and other events in our lives. We had so much fun with them too. As they got older and weren't able to drive themselves any more my husband and I would go and get them at their homes and bring them to my Mom and Dad's house for visits and then another couple we know would take them home because they lived on the same side of town.
It is a little difficult keeping my composure so getting on camera wasn't really an option but wanted to make sure that I at least put a blog post up.
See you all again soon and Take Care!