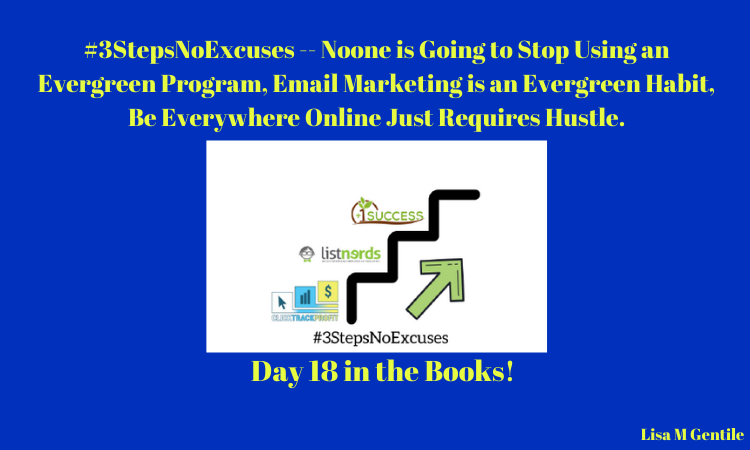 Today's Topic for Day 18 of #StepsNoExcuses was Being Evergreen and Everywhere!
I did a Facebook Live for today too!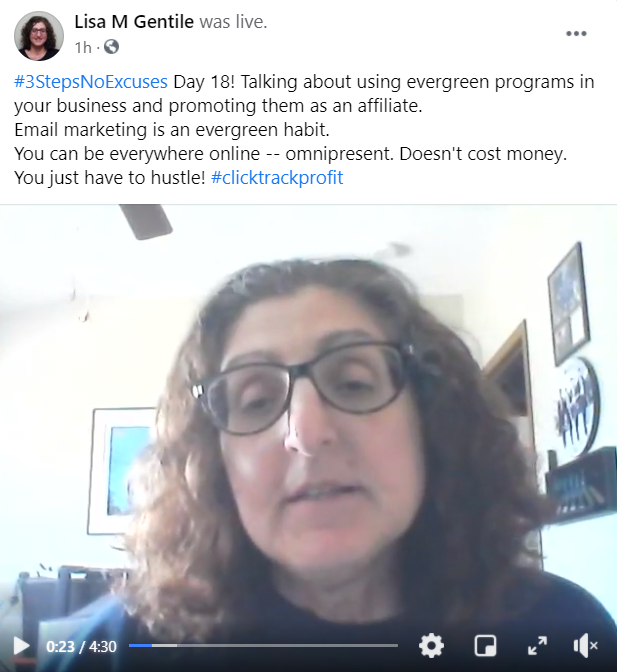 Evergreen is actually my favorite topic so far. Why? Because it never goes away and products like Autoresponders for email marketing, tracking programs and website hosting are always going to be needed in your business.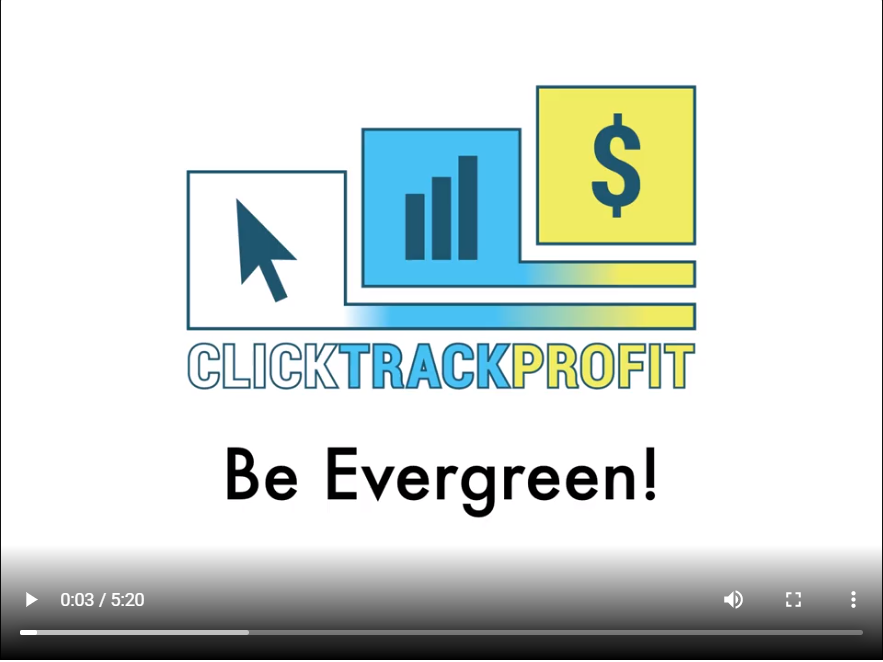 You need them in your business so other people coming online are going to need them as well. This makes them perfect to promote as affiliate products.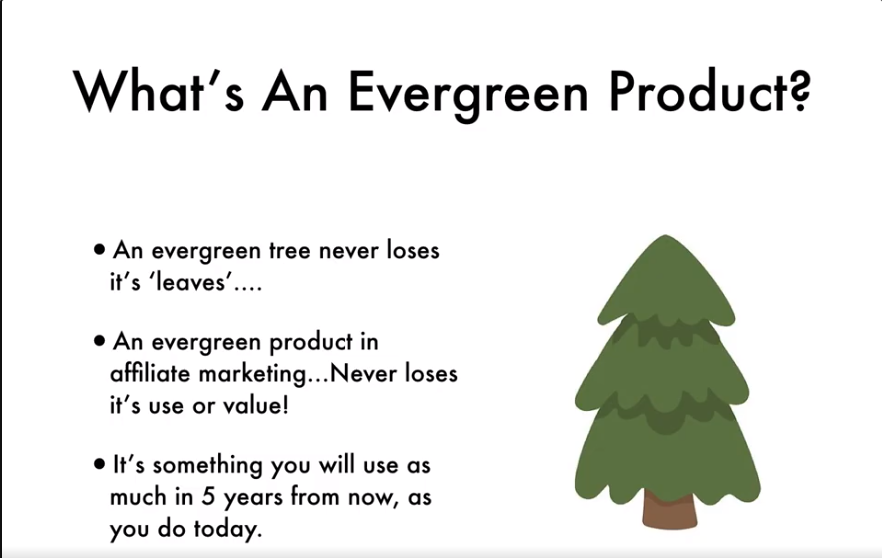 You're already using them so you're a product of your product
Your subscribers are going to need them for their business so you can recommend what you are using.
Yes, email marketing is an evergreen habit!
You can use List Nerds to practice and hone your email marketing skills.
Use it to test your subject headings, your calls to action, the bodies of the emails themselves. It is not about getting subscribers or getting someone to buy anything.
It is about learning what will work and what will not.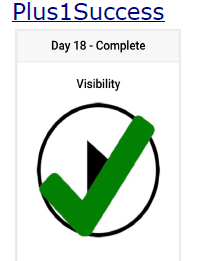 You don't need to have a huge budget or thousands of followers to be visible online.
You do need to hustle!
Be everywhere you can as much as you can everyday!
Show up consistently. It's really that simple.
That is Day 18 Completed! See you tomorrow!