My name is Lisa Gentile and I am an online business owner.
I have been an Affiliate Marketer for several years now and recently I became a program owner.
On Thursday, May 26th, on the Click Track Profit Thursday Night Live Show, I launched the all-new Pizza Plan.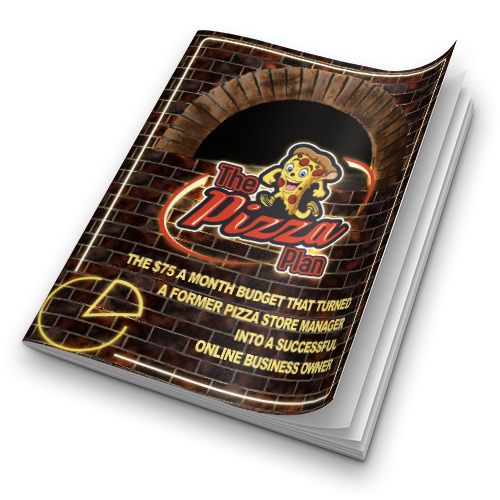 One of the things I love about what I do is the flexibility it allows in my life.
My husband and I live in my childhood home.
We moved in about a year after my mother passed away so that my Dad could stay in the house and be safe.
Since we take my Dad to his Doctor's appointments and on other errands, having a regular job really wouldn't work for me.
And my husband is retired as well so the flexibility of my online business allows me to spend time with him whenever I want really.
I went back to college in my early thirties to finish my Bachelor's Degree and a Masters's Degree after that.
I am not using either one.
My B.A. is in History and my Master's is in Library and Information Science.
Even though I went to college I have learned that college or university isn't the answer for everyone.