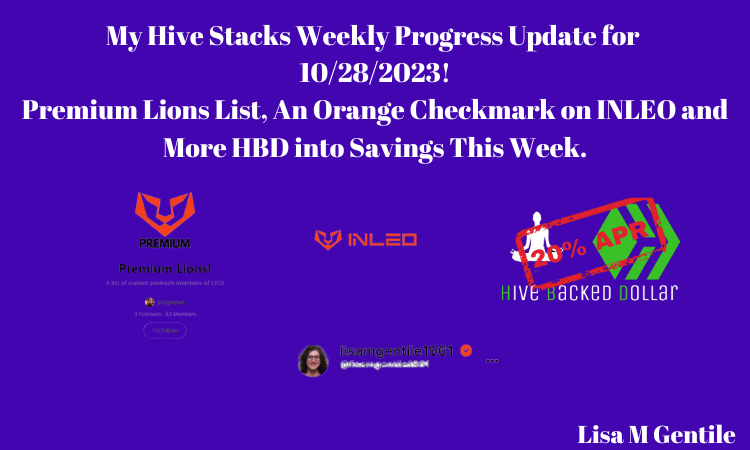 Image Created in Canva.com. HBD image from doze381 from the Hive Assets Channel in the Hive Discord Server.
Crazy Week Between Offline Gig and Dad's Doctor Appointments
I am amazed I got anything done online at all. Nothing serious going on with him.
He had two follow-up appointments with his ophthalmologist and the Strabismus Specialist. I know, right? What a mouthful. Anyway, Dad has chosen not to have any more eye surgeries on his Strabismus muscles. The Strabismus surgeon explained that the next surgery would be on both eyes at once and the procedure and then told him that after that if his Thyroid Eye Disease reactivated it could negate everything she did. That was the deciding factor. He is 92 and going on 93 very shortly.
They can't really grind a prism into his glasses to take care of the double vision because it would be way too strong and the glasses lenses would be too thick. We have a stick-on prism for him to start working with but Dad isn't keen to do it. We will have to keep at him about it. We'll see how that goes.
And now on to my weekly Hive stacks progress update which is the purpose of this post.

Friday Buy Day 10/27
Began with 0.54601155 SWAP.HIVE in my Hive Engine Wallet
Still had $8.20 USD worth of Litecoin in Coinbase from another purchase I made this week. Still invested my weekly $16 USD in fiat to buy more Litecoin.
Sent $22.53 USD worth of Litecoin to SWAP.LTC on Hive Engine.
Traded a couple of other tokens and had 1.28382634 SWAP.HIVE
0.32708205 SWAP.LTC in my wallet that I traded for 69.57327008 SWAP.HIVE
Total of: 70.85709642 SWAP.HIVE to reinvest this week.
Did something a little different and upgraded my LEO account to premium for 10 HBD.
I withdrew all of it to Liquid Hive and bought HBD to put half in savings as I planned and upgrade my LEO account to premium. I received 70.326 SWAP.HIVE and bought 22.964 HBD.
My plan is to get my HBD savings built up and be able to take advantage of the 20% interest for as long as it will last. We don't have much savings due to different circumstances in our lives so I am using part of my monthly budget to build it up. No use in putting it in a regular savings or checking account.


CTP Power from CTPtalk and ListNerds
Total from 10/21: 97,349.715
10/22: Staked: 25.954 New total: 97,375.669
10/24: Staked: 77.036 New total: 97,452.705
10/27: Staked: 155.271 New total: 97,607.976
10/28: Staked: 42.866 New total: 97,650.842
301.127 (~0.31%) increase in CTP Power this week
2,349.158 away from my goal of 100,000 CTP Power
~98% of my goal is achieved this week


LEO
Total from 10/21: 4,237.688
10/22: Staked: 1.459 New total: 4,239.147
10/24: Staked: 4.962 New total: 4,244.109
10/27: Staked: 5.654 New total: 4,249.763
10/28: Staked: 4.393 New total: 4,254.156
16.468 (~0.4%) increase in LEO Power this week
3,745.844 away from my goal of 10,000 LEO Power
53% of my goal is achieved this week


BBH
Total as of 10/28: 266,658
Earned my weekly drips of
ALIVE: 10.5631
LEO: 2.224
SWAP.HIVE: 0.49525214
from @bbhbot for holding BBH tokens.


ALIVE
Total from 10/21: 7,489.0675
10/22: Staked: 1.3443 New total: 7,490.4118
10/24: Staked: 9.9923 New total: 7,500.8041
10/27: Staked: 4.6748 New total: 7,505.7789
10/28: Staked: 12.9525 New total: 7,518.7314
29.6639 ( ~0.4%) increase in ALIVE Power this week
2,481.2686 away from my goal of 10,000 ALIVE Power
75% of my goal is achieved this week

That is all for this week.
Enjoy your Saturday, the rest of the weekend, and the week ahead.