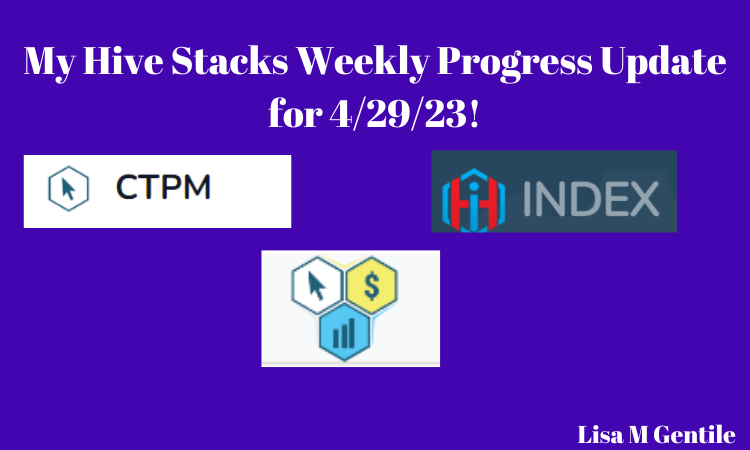 Image created in Canva.com
Friday Buy Day 4/28/23
Getting right down to business.
I bought my weekly fiat investment of $16 USD worth of LTC on Coinbase.
Received $14.30 USD after fees
Had 0.97064495 HIVE in my Hive Engine Wallet
Deposited the LTC to Hive Engine to receive Swap.LTC
Received 0.15911206 Swap.LTC and traded for 35.39996384 Swap.Hive
Had 36.37060879 Swap.Hive after that trade.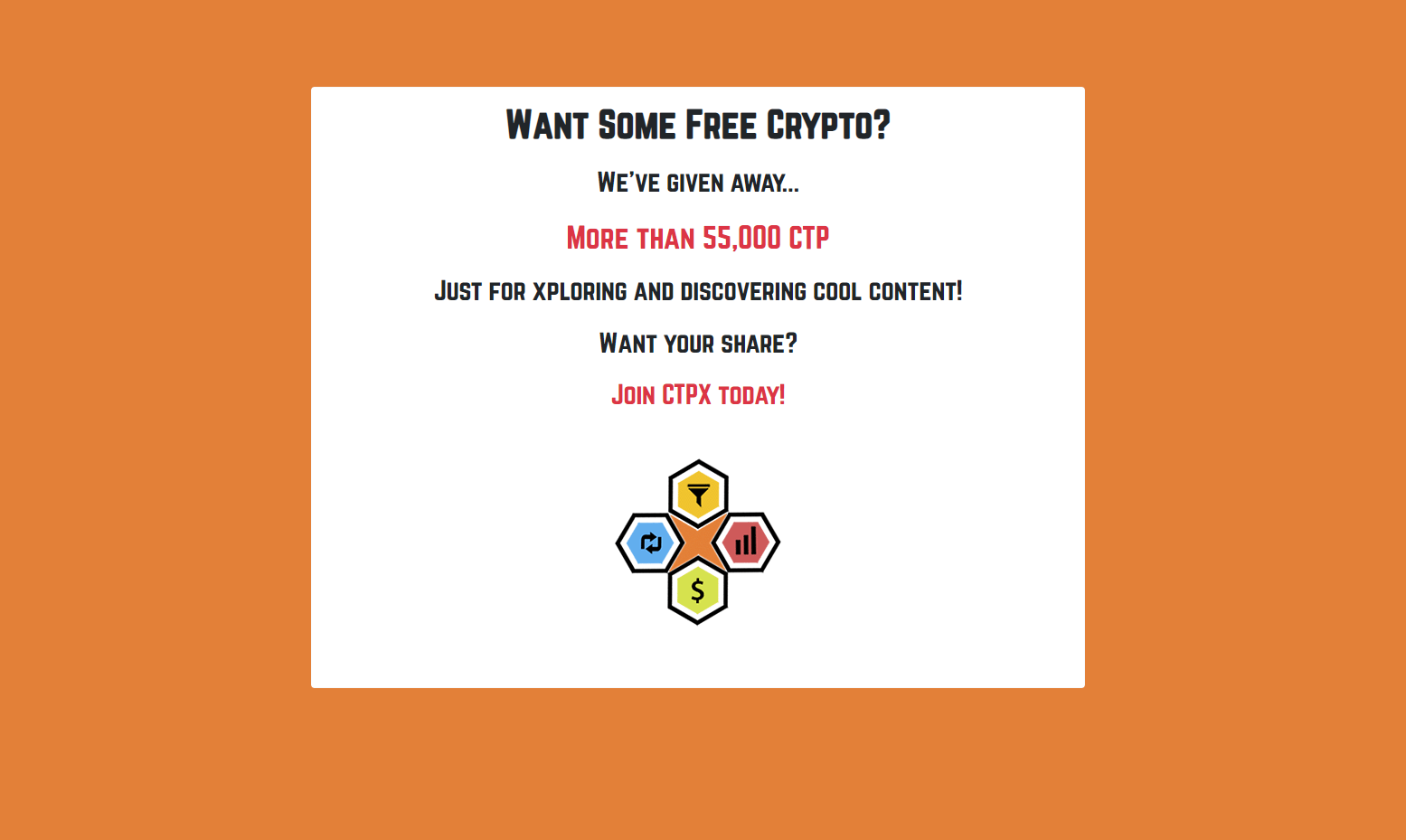 Adding to My CTP Accumulation with Activity on CTPX
One of the other ways to get free Crypto on CTPX is by promoting your Hive blog posts there.
Every 10 sites you Xplore you get 1 ticket to the lottery drawing.
I just let all of my Xplore tokens get auto-assigned to the splash pages I am promoting there.
Being active on CTPX is truly rewarding.
I also bought another 1200 CTP to add to my ever-growing accumulation of CTP tokens.
Going to be staking some of them again soon because I have a goal of 75000 CTP Power that's been on the back burner for a couple of months.


Learned recently that there were only around 2500 CTPM tokens left.
I bought 22 at 0.71699998 Swap.Hive each.
Total of 15.77399956 Swap.Hive
I only had 12 Swap.Hive left so I made a trade to get three more to buy the CTPM
Staked them and now I have 1072 Staked CTPM
There is also going to be a CTPX referral contest with the remaining CTPM tokens.
Need to get a promo ready for that and see if I can win some more.


LISTNERDS Staked on ListNerds
Total as of 04/22: 132812.537
4/25: Claimed and staked:144.258 (53.935 from an email sent on 4/15 that was verified and paid, 53.935 from SOLO mail sent on 4/22 that was verified and paid and 36.388 earned passively from staked LISTNERDS)
New total: 132956.795
I also transferred in and staked 12891 LISTNERDS that I bought on 4/22.
New total: 145847.795
4/26: Claimed and staked: 39.796 New total: 145887.591
4/27: Claimed and staked: 40.014 New total: 145927.605
4/28: Claimed and staked: 39.981 New total: 145967.586
Won 10 LISTNERDS from reading emails in my ListNerds inbox.
Staked them and New total: 145977.586
4/29: Claimed and staked: 39.973 New total: 146017.559
13,205.022 (9.94%) increase in staked LISTNERDS this week
53,982.441 away from the goal of 200,000 staked LISTNERDS
73% of this goal achieved


HE-INDEX
Total from 4/22: 3727
4/28 Bought 28 at 0.4389 Swap.Hive each
Total of 12.2892
New total: 3755
~0.75% Increase in HE-INDEX holdings this week
4245 away from goal of 8000 HE-INDEX
46.9% of goal achieved


LEO
Total from 4/22 : 2,069.46
4/25: Staked: 15.325 New total: 2,084.785
4/26: Staked: 2.63 New total: 2,087.415
4/27: Staked: 2.693 New total: 2,090.108
4/28: Staked: 2.661 New total: 2,092.769
4/29: Staked: 3.636 New total: 2,096.405
26.945 (1.3%) increase in staked LEO this week
1,903.595 away from my goal of 4000 staked LEO
52.41% of the goal achieved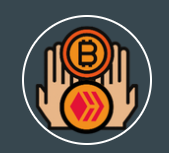 BBH
Total as of 4/22: 138,290
As of 4/25 I have 138,293
As of 4/28, I have 138294
Not much change here this week.
Received 0.4152022 SWAP.HIVE from @bbhbot this week for my BBH holdings


ALIVE
Total from 4/22: 4,622.5807
4/23: Staked:0.7 New total: 4,623.2807
4/25: Staked: 8.1603 New total: 4,631.441
4/27: Staked: 0.9755 New total: 4,632.6165
4/28: Staked: 0.7875 New total: 4,633.804
4/29: Staked: 0.8028 New total: 4,634.6068
12.0261 (0.26%) increase in staked ALIVE tokens
365.3932 away from the goal of 5000 staked ALIVE
~93% of this goal is achieved

That's it for this week.
Have a great rest of your day and weekend.