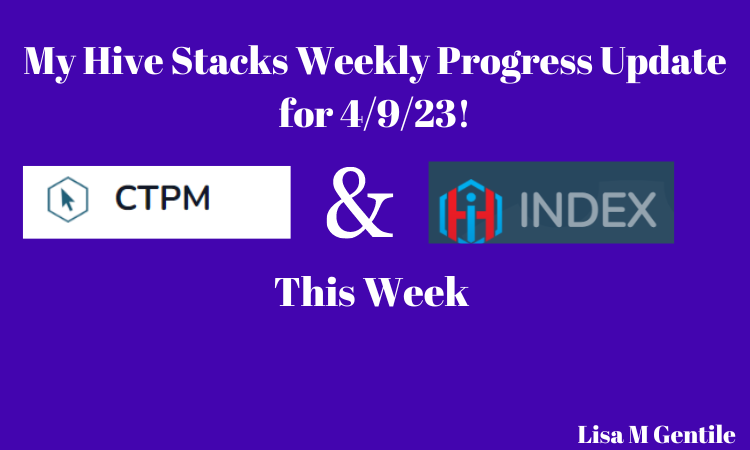 Image Created in Canva
Almost to the End of Tax Season
And it's a bit chaotic in the office!
I am feeling a bit frayed myself and I don't even really work with the clients.
The extent of my client interaction is scheduling appointments and greeting them when they come in to meet with my cousin or drop off documents.
I worked Monday afternoon and Thursday morning this last week.
The morning hours are crazier.
The upside is that time goes fairly quickly.
But at night I find myself fighting to stay awake until bedtime.
This will all be done by the end of the month.
Overall it goes fast.
April 18th is the deadline this year.
We have to send the IRS their pound of flesh from us this week too.
At least we can do it online from our bank account without a convenience charge and we won't have to use a stamp.
When I am at home just doing my online work I don't feel quite as spent.
It most probably is because I am in control of the way I allocate my time and energy.
So I guess I am an Introvert and a bit of a control freak.
I know I just prefer working in my own space.
And I am super grateful to have really good internet service at home.
Now on to the real reason for this post.
My weekly update.

Friday Buy Day 4/7
I started with 12.19844417 Swap.Hive in my wallet from trades I did earlier in the week.
I bought my usual 16 USD worth of Litecoin.
After the fee of $1.49, I received $14.37 USD worth of Litecoin.
Sent that to Blocktrades to trade for Hive tokens.
I received 33.995 Hive and deposited them right to Swap.Hive on Hive Engine.
The fee is a little higher but it's convenient because it saves me a couple of steps.
I ended up with around 45 Hive to reinvest this week.
Focused on 2 Tokens again this week.


I used most of the Hive I had to get more CTPM before there aren't any more to get.
Bought and staked 42 CTPM at 0.725 Swap.Hive each for a total of 30.45 Swap.Hive.
The new total of CTPM: 1050.


HE-INDEX
Total from 4/1: 3649
4/7 Bought 34 more Index at 0.44999 Swap.Hive each.
Total of 15.29966 Swap.Hive
New total of HE-INDEX holdings: 3683
9% increase in HE-INDEX holdings this week
4,317 away from my goal of 8000 HE-INDEX
46% of my goal achieved


LEO
Total from 4/1 : 1,829.784
4/4 Staked: 8.339 New total: 1,838.123
4/7 Staked: 7.124 New total: 1845.247
4/8 Staked: 2.214 New total: 1,847.461
17.677 (~10%) increase in staked LEO this week
2152.539 away from my goal of 4000 staked LEO
46% of my goal achieved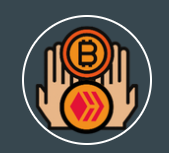 BBH
Total as of 4/1: 111618
4/4 Earned 1 on 4/2: New total: 111619
Received 0.34886066 SWAP.HIVE from @bbhbot this week for holding BBH Tokens

That's all for this week.
Happy and Blessed Easter to all who celebrate it.
And Happy Passover to those who celebrate it.
See you next time!