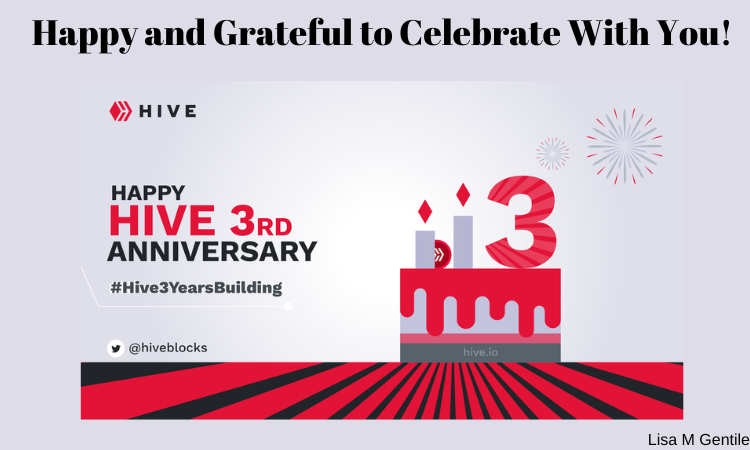 This and All Images are Courtesy of @hivecreators and Canva
I Wouldn't Have Known About This if I Weren't Active Here Daily!
I logged on to Hive this morning and found two posts pointing me to this special Hive Power-Up opportunity.
The first one I saw was from @jimmy.adames:
https://peakd.com/hive-119826/@jimmy.adames/hivepowerbday-initiative-mode
And the second one was from @beststart/John Novak:
https://peakd.com/hivepowerbday/@beststart/happy-birthday-hive
Before I saw them I was going to hold on to the extra Hive that I had gotten from trading other tokens to reinvest at the end of the week.

I Actually Wouldn't Have Been Here at All
If I hadn't had the good fortune of being part of the Click.Track. Profit. Community and listening to @jongolson, @blainjones, and @elianaicgomes.
Because of that, many really good things have been happening in the last three years.
I did have to take action and participate consistently.
Looking forward to seeing what is going to happen here in Year 4 and beyond.
Cheers to all of us taking action and engaging and posting here on Hive no matter what is going on and the ups and downs.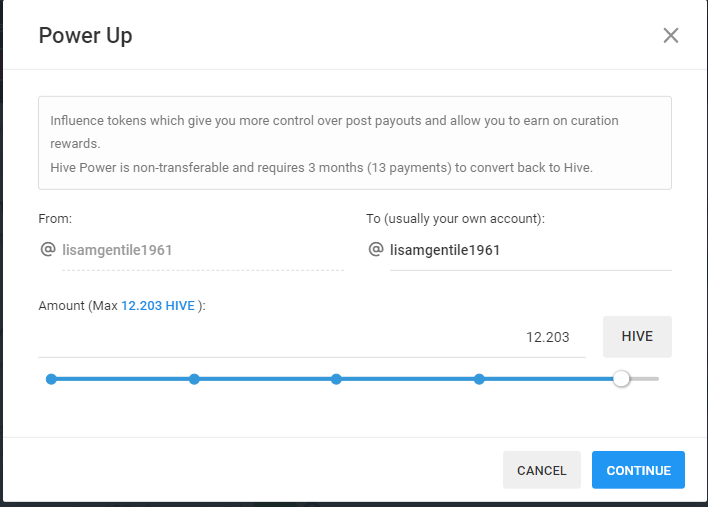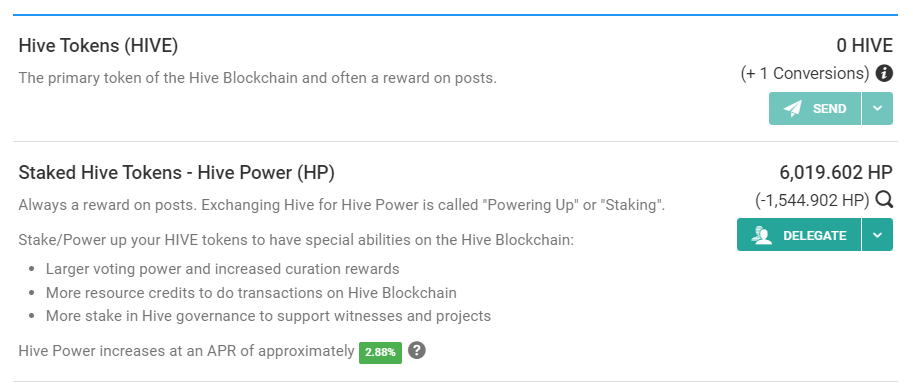 What is Hive?