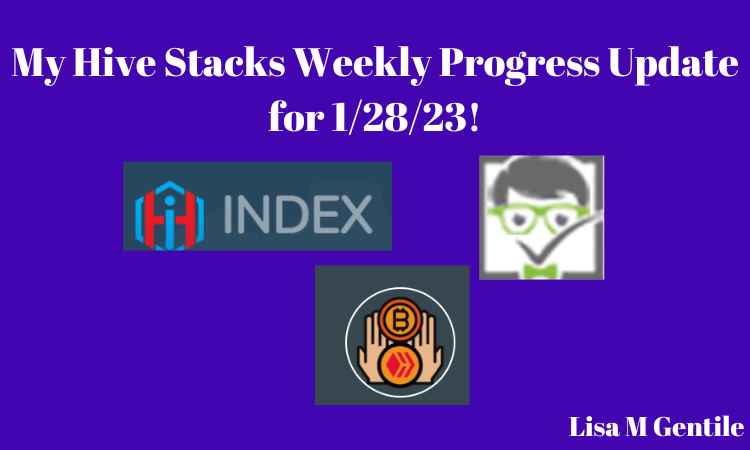 All images created in Canva.com
Getting Ready for a Snowy Couple of Days Here in the Midwest
The last few snow events haven't amounted to very much here in Southeast, Wisconsin. But this time we are supposed to get several more inches than the northern parts of the state.
Yesterday, I was out for lunch with a friend who I haven't seen for awhile.
After that I went to the store to pick up some stuff we needed for cooking this weekend.
I found a recipe for risotto that can be done in the slow cooker so I don't have to stand by the stove and stir it constantly.
We are having that with a lamb breast plate that will be cooked on the grill by my husband. It looks like a rack of ribs but lamb not pork or beef. He seasoned it yesterday so it will be very flavorful by the time he cooks it. We never had this cut of lamb before so it should be interesting to see how it turns out. We saw it in the Aldi sale flyer for this week. They get some unusual items in that store.
Tomorrow we are having crispy baked chicken wings for dinner during the Chiefs and Bengals playoff game. We haven't figured out the rest of that meal yet. And to be honest, I probably will only watch the game for as long as it takes to have dinner and get the kitchen cleaned up.
On to the weekly Hive token stacking update…

Friday Buy Day 1/27/2023
My dollar cost averaging got a little boost this week. I was able to earn some extra Crypto ($3.00 USD worth of KAVA) on Coinbase.
And I invested my regular $16 USD for LTC
I had to convert the KAVA to LTC in order to send it to Hive.
I sent a total of $17.28 USD worth of LTC to Blocktrades for Hive tokens.
There was 0.00198301 Swap.Hive sitting in my wallet on Hive Engine. And like usual I used the Swap feature in HivePay.io to send 41.134 Hive tokens to Swap.Hive. After a fee of 0.082 Hive, 41.052 Swap.Hive were deposited in to my Hive Engine wallet
Then I did a few more trades to end up with 41.87522515 Swap.Hive to reinvest,


I am still holding the CTP tokens I am earning in their liquid form right now. I am not sure if I will need them staked or liquid to participate in the new CTP project.


LISTNERDS Staked on ListNerds
Total as of 01/21: 104704.423
1/22: Claimed and staked: 363.367 (167.346 from email that sent on 1/14 that was verified and paid, 167.346 from a solo mail that was sent on 1/21, verified instantly and paid and 28.675 earned passively from staked LISTNERDS) New total: 105067.790
1/24: Claimed and staked: 28.769 New total: 105096.559
1/25: Claimed and staked: 28.783 New total: 105125.342
1/26: Claimed and staked: 28.789 New total: 105154.131
1/27: Claimed and staked: 28.794 New total: 105182.925
Buy Day Purchase: Used 13 Swap.Hive to buy 3250 more LISTNERDS at 0.004 Swap.Hive each.
I transferred them in and staked them.
New total: 108432.925
1/28 Claimed and staked: 29.651 New total: 108462.576
3,758.153 (~3.6%) increase in staked LISTNERDS this week
91,537.424 away from goal of 200000 staked LISTNERDS
54% of goal achieved


HE-INDEX
Total from 1/21: 3304
1/27 Buy Day Purchase of 35 more INDEX tokens at 0.42 Swap.Hive each
New total: 3339
Increase of 35 (1.05%) HE-INDEX holdings this week
4,661 away from goal of 8000 HE-INDEX tokens
~42% of goal achieved


LEO
Total from 01/21 : 1157.783
1/22: Staked 2.528 New total: 1160.311
1/23: Staked 2.027 New total: 1162.338
1/24: Staked 1.517 New total: 1163.855
1/25: Staked 1.538 New total: 1165.393
1/26: Staked 1.559 New total: 1166.952
1/27 Staked 2.071 New total: 1169.023
1/28 Staked 1.627 New total: 1170.65
12.867 (~1.11%) increase in staked LEO tokens
2,829.35 away from goal of 4000 staked LEO
tokens
29% of goal achieved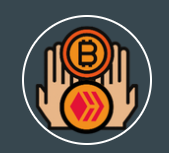 BBH
Total as of 1/21: 20004
1/22: Buy order for 1167 at 0.0006 Swap.Hive each
1/23 Buy order still hasn't completely closed.
Still waiting for 896.55 BBH
Right now my total of BBH holdings is 20275.45
1/24: Got 269.45 more BBH from Buy Order placed on 1/22
Cancelled open buy order for remaining 893.55 BBH
Total BBH holdings now 20278.45
1/26 Put in a buy order for 2351 BBH at 0.0006 Swap.Hive each
Buy Order is open as of yet.
1/27 Buy order closed and I earned two more BBH as well so I have 22631.45 BBH holdings right now.
Placed a Buy Day order for 24390 more BBH at 0.0006 Swap.Hive each. Buy Order is still open.
1/28 Buy order from 1/27 completed and closed. New total: 47021.45
27,017.45 (135%) increase in BBH token holdings this week
Surpassed the goal of 30000 that I set last week
Next goal is 65000 BBH
17,978.55 away from that
72% of goal achieved
50000 BBH holdings will allow me to tip 50 BBH tokens per day which is the highest level. But I am also earning Swap.Hive each week for my holdings.
So, I won't be stopping at 50000 BBH.

That's all for this week.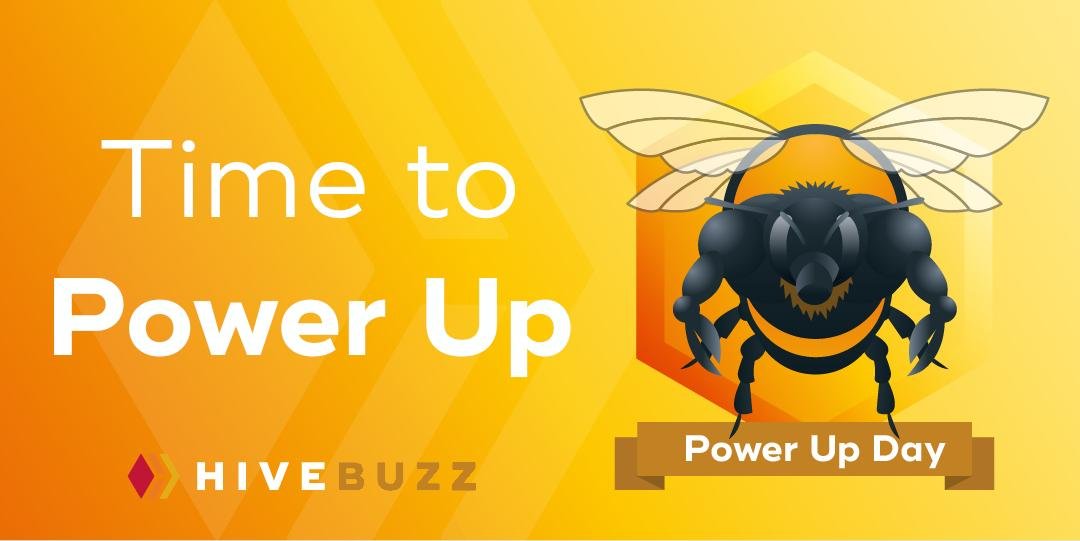 Hive Power Up Day for February 1st is only a couple of days away.
I missed the first one for this year. The plan is to not miss anymore.
That means that my buying priorities will change for the 1st and the 15th (LEO PUD) of each month going forward.
Enjoy the rest of your day and the weekend.
See you next time.