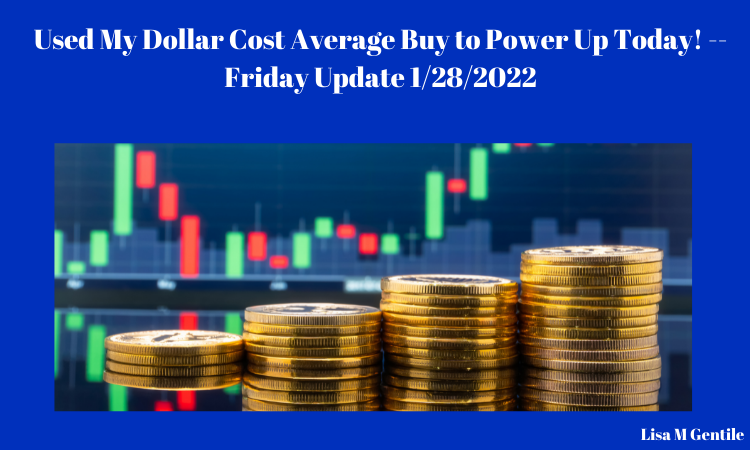 Increased My HE-Index Holdings Yesterday
I sold some other crypto coins in my wallet yesterday and used some liquid Hive that I had left over from last week. I ended up buying just over 9 He-Index tokens. My Index holdings as of today are at 1,310.320. That brings me to 87% of my next goal which is 1500 HE-Index tokens. This is a great income token. I am getting passive income from all the holdings in the Index. Click on the logo to learn more about HE-Index tokens.
Today I Chose to Use My Fiat Investment to Buy and Stake Some Hive
I am really intent on getting to Dolphin status as soon as possible. The price of Hive has been staying below 1 dollar each. It seemed like a good idea to use my dollar cost average investment to stake the Hive I purchased.
My weekly investment is $12.50, which after fees gets me around $10.50 to invest. This week Coinbase had another token for me to learn about. It's been awhile since that's happened. And all I had to do was spend a few minutes to watch three short videos and get 3 extra dollars to invest. Between that and using 0.020 HBD to buy 0.021 Hive I ended up with 15.079 Hive to power up this week.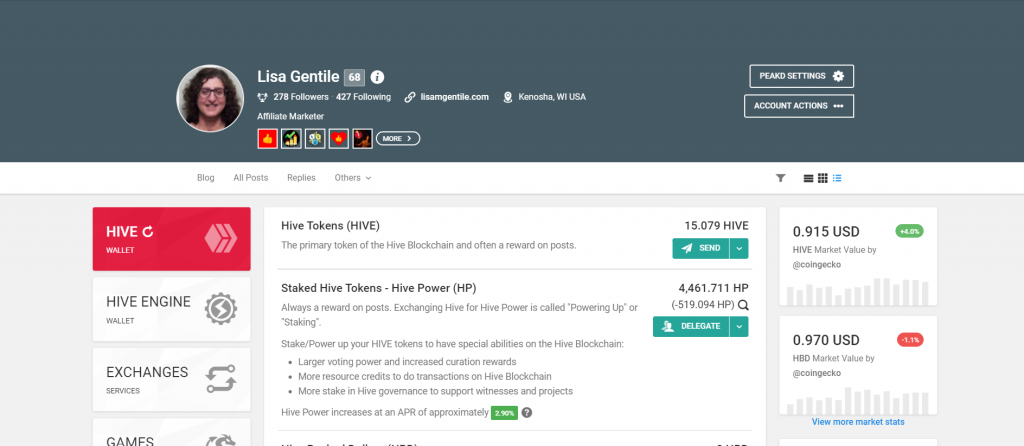 After I powered up the 15.079 Hive I purchased today, my total Hive Power is at 4,476.790. The needle moved. Not a bunch but in the right direction. I am now at 89.5% of my Dolphin Goal.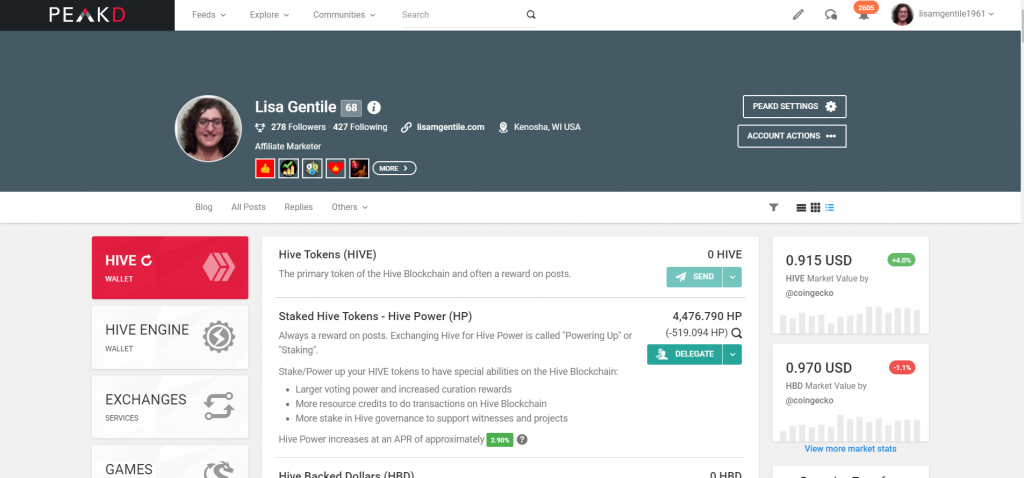 This Day Started Out Kind of Crazy!
We were up early like usual. It's pretty cold here and we had to get out to the store. Headed out at around 7 am to get there and done quickly. When we got back into the car to leave, my husband tried to start it and it wouldn't turn over. He called my Dad to let him know we were going to have to call someone to get the car going so we could get home. Then I remembered that he had the number for the owner of the place where we have been taking my car to get worked on. I told him to text him and see if he could help. The shop doesn't open till 8 am. It was only 7:20 at that point.
As it turned out, the owner of the shop only lived a few blocks away from the grocery store where we were. He came over and got us on our way. Then he told Roy to bring the car into the shop and they would check the battery at no cost to us. He did take over there later in the morning. The battery was bad and it had to be replaced. Luckily they had a battery to fit his car in stock.
So Instead of Freaking Out I Came Up With a Solution
That got us home and able to get on with the rest of the day. That was a pretty big win for me. I took control of my emotions. Something kind of new for me for a situation like that. It did help that I wasn't alone. It wouldn't help anything to get all anxious. And I knew that I had work to do online plus get my Dad to two appointments today. One this morning and one this afternoon. I got home about a half hour before I started this post. I had finished my other tasks earlier. Whew!
That is all for this week. Have a great weekend and week! See you next Friday.