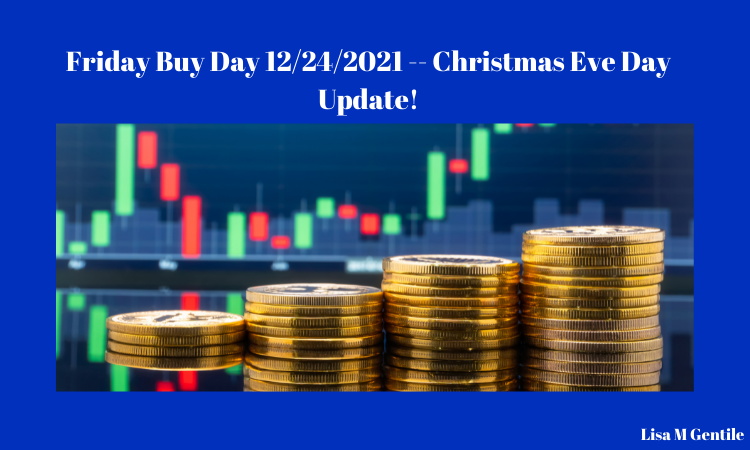 Here it is as Promised Last Week
I wanted to stay consistent with my Friday updates so I am doing this Christmas Eve edition of my Friday update. Hive is on an uptrend again so my $12.50 didn't go as far this week but I was able to sell some other tokens to get a bit more Hive to spend.
I had 1.025 Hive in my wallet already because I commented on this weeks CTPchat post with a question for the Crypto Maniacs podcast this week. That was a 1 Hive reward. The 0.25 was from a conversion of HBD to Hive. So I got one Hive token just for commenting with a question. Pretty easy money, in my humble opinion.

There is Still Time to Get a Hive Token for a Comment/Question
Here is the link to the post on ctptalk.com:
https://ctptalk.com/@ctpchat/getting-ready-for-2022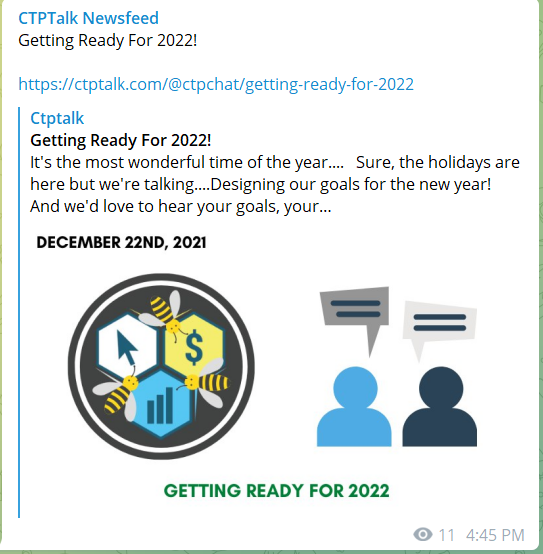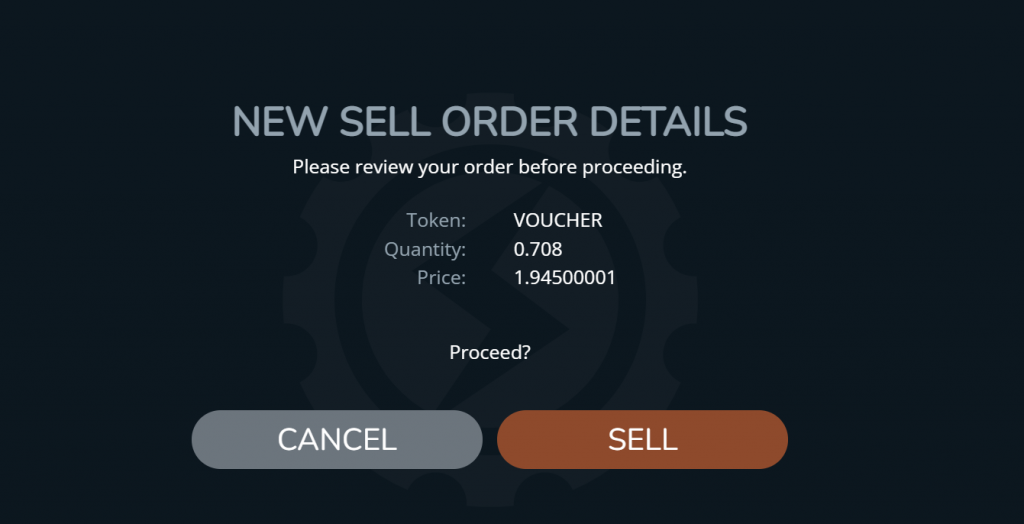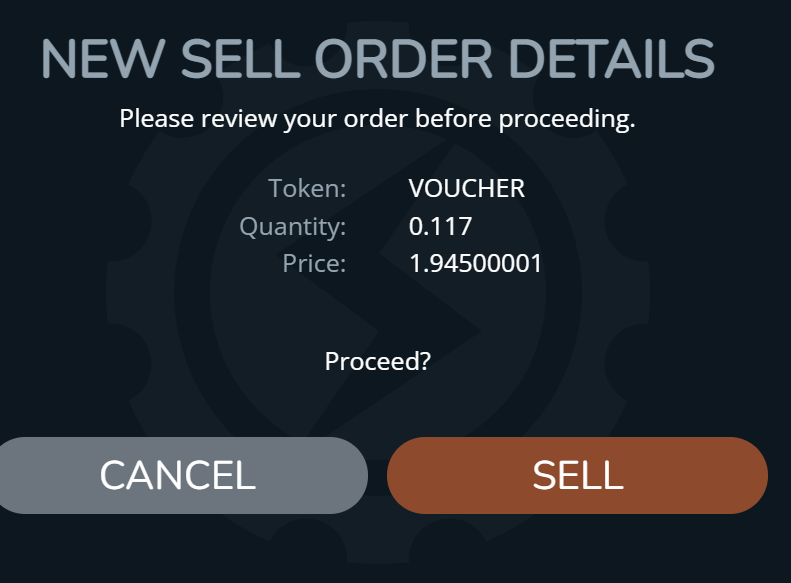 I am still working toward the next Index holdings goal of 1500 HE-Index tokens so I used my pegged Hive to buy 7 more Index.

My new HE-Index holdings total is 1253 and a little more as you can see from the screenshot above. I am loving the passive income I keep getting from holding these tokens. And I get a little more each time I increase my holdings which is why I keep buying them.

Dolphin Goal Status
Right now my Hive Power is sitting at 4,393.453 HP which is 606.547 away from the 5000 I need to reach my goal. Or about 88% there.
The 5th CTP Staking Challenge from CTPSB or the CTP Swarm Booster Just Ended!
I came in 9th place. I managed to stay in the top 10 for the whole time. At number 9 all the way but it was just fun to participate. I also won a Silver Swarm Booster NFT. So I am the proud owner of two Silver Swarm Booster NFTs now. I won both of them.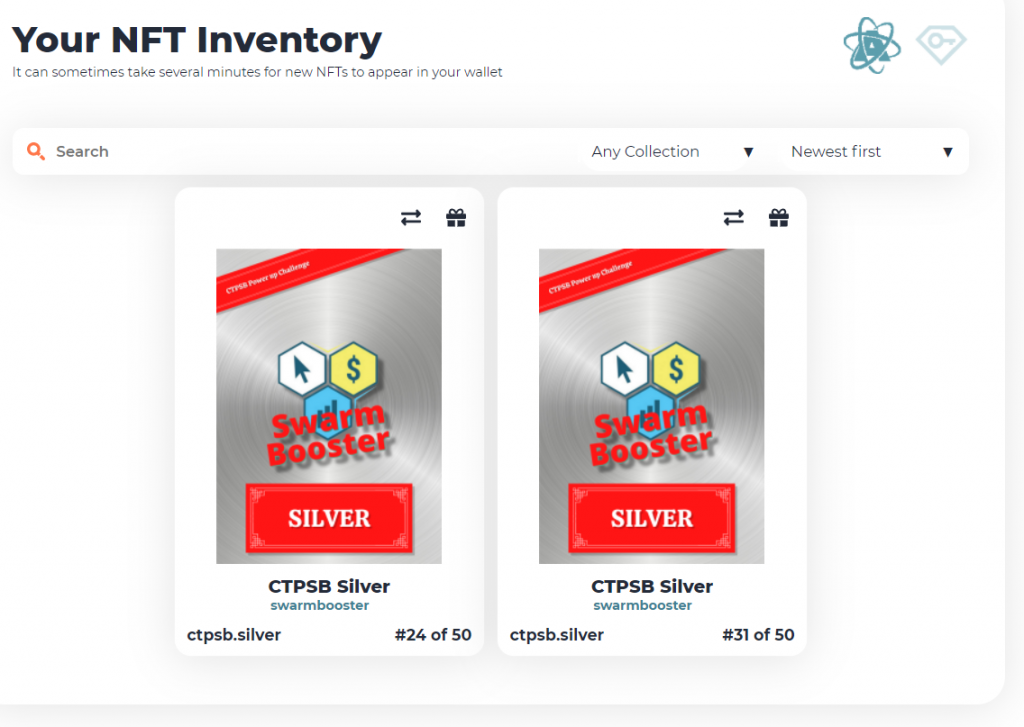 After January 1st
I am going to power down some of the CTP token holdings to get ready for the launch that is taking place on January 13th. Jon and Blain talked about it on the Thursday Night Live Webinar last night. It is definitely going to be a disruptor for Viral Mailers and how they work. Looking forward to that launch.
So that is my update for this week as promised. I will be back next week for the last update of 2021. And next week will be New Years Eve. Have a Merry Christmas!