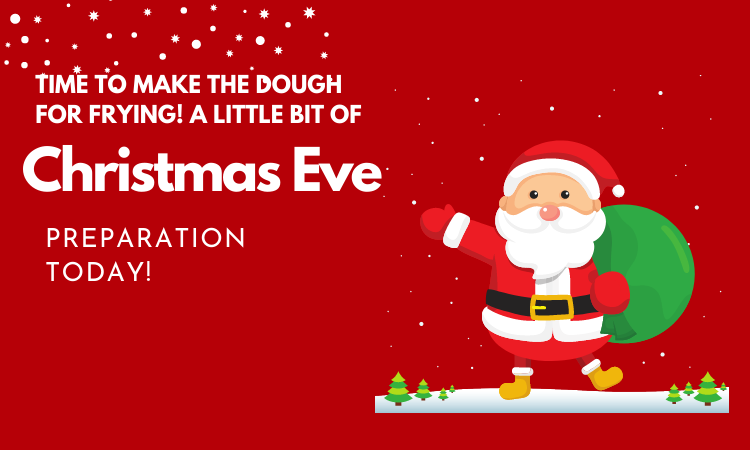 Keeping Some of the Christmas Traditions Alive
Tomorrow is Christmas Eve and our gathering will be pretty small but we are going to have some of the dishes we are used to having. One of them isn't really a dish. It is a doughnut that is a southern Italian tradition. It is made with a potato dough. Sometimes they are filled and other times they are just shaped like a ring and dipped in sugar when they are hot. I actually prefer them plain. They are a real project to make. For many years, including last year, we would buy the dough from a local bakery and do the frying at home. Not this year.
This year I decided that I was going to make them from scratch myself using a recipe from my great aunt. There aren't many ingredients but they do take some time to come together. I wanted to get the dough made today and then fry them tomorrow instead of trying to do it all in one day. One of the reasons being I wouldn't want to wait to eat them.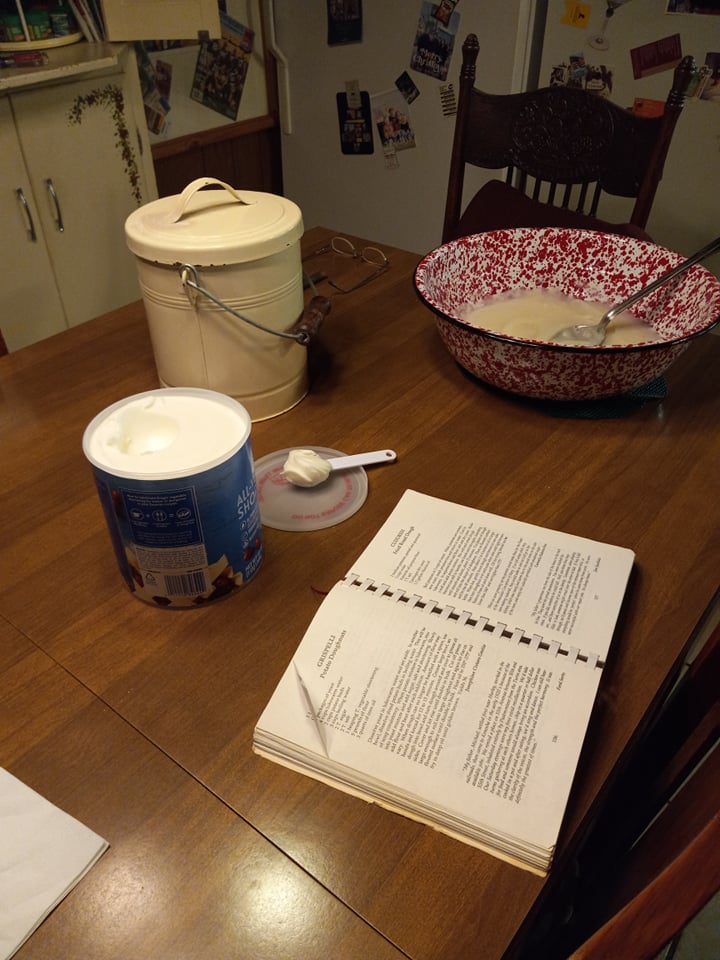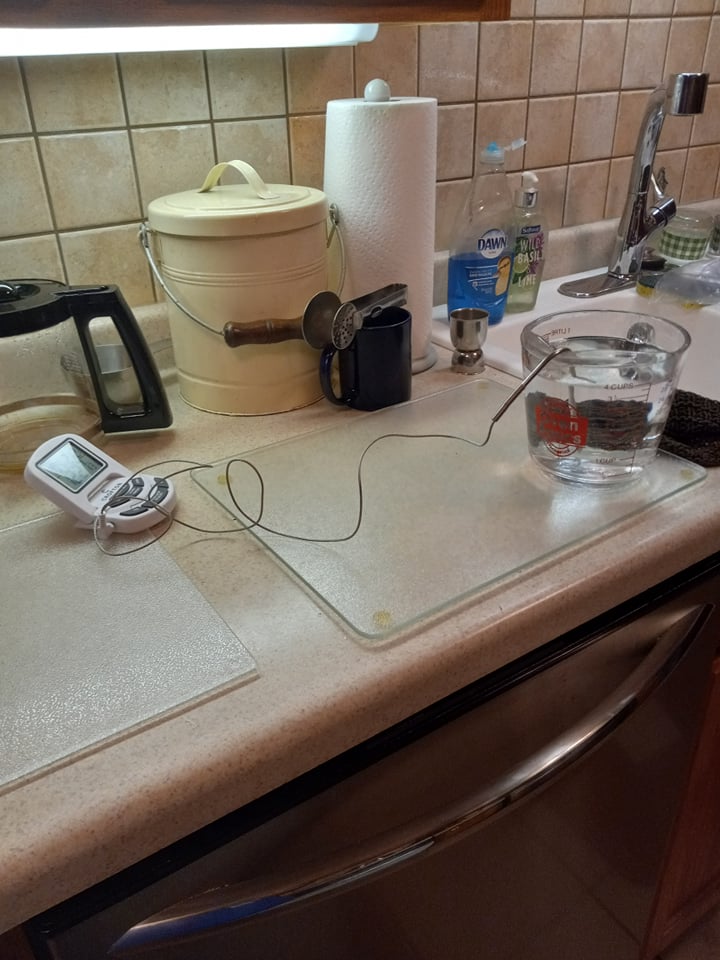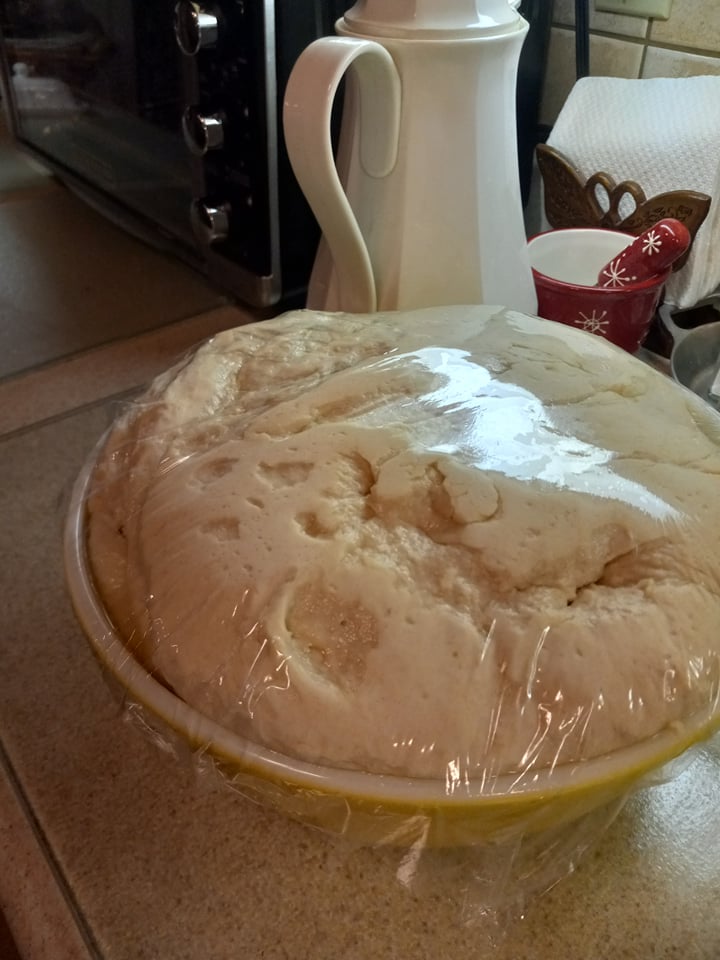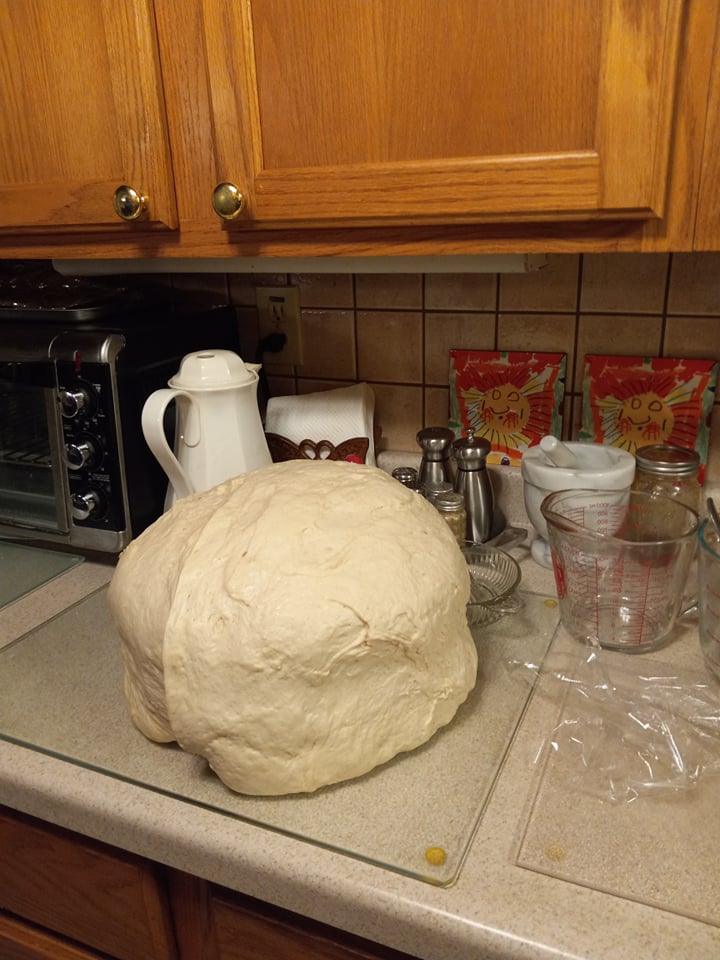 Now the Dough is in the Refrigerator in a Bigger Bowl
And tomorrow I will take it out to make and fry the doughnuts. We are also having pasta with a white seafood sauce as the main dish. Part of tomorrow will also be spent getting ready for Christmas Day.
With Some Caution We are Having a Small Gathering in the Morning
Some of my cousins on my Mom's side of the family are coming to have appetizers and drinks before they go and have their dinner in the afternoon. We didn't do it last year because of COVID and no vaccinations available. They won't be here a long time. So the exposure will be minimal and we are all vaccinated. Then in the afternoon it will just be us to have dinner together. Oh yeah and my youngest sister and her son, my nephew, are going to a basketball game for the afternoon. It is my nephew's Christmas present from his Mom. He is a Boston Celtics fan and they are playing the Milwaukee Bucks in Milwaukee on Christmas Day.
Then they will come back and watch the rest of the Green Bay Packer football game. I'm so excited. LOL I will get to see my other nephew and his wife and two sons as well. Looking forward to a couple of nice days.
There will be a Christmas Day edition of my Friday Buy Day update tomorrow. I will work on that tonight and early tomorrow. Have a great night and see you again soon. Merry Christmas, Happy Holidays!