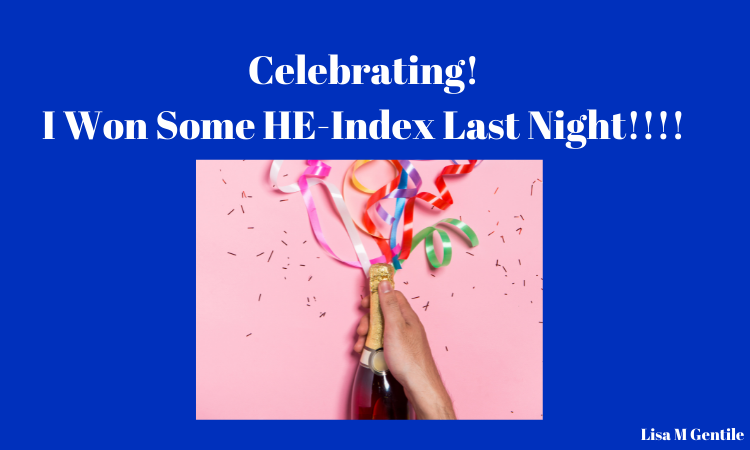 Last Night on the Crypto Monday webinar @blainjones gave away $1000 dollars worth of Crypto! The prizes went to the 23 people who finished the CTP Content Challenge that started in August and ended last month.
In order to complete the challenge, we had to create content on the blockchain using one account for 30 days in a row. We had to post our content by midnight UTC to count for that day and have #ctpcontent as one of the first tags. Blain took the time to read each of the posts and track where everyone was in the challenge. In my case, UTC was five hours ahead of my time zone which is Central Standard Time.
Crypto Monday Webinar was an Hour Earlier Last Night
Somebody had something else to do at 8 pm EST. It was actually good for people in the later time zones who have to stay up late to be on the live stream.
Jon and Blain started the webinar by talking about the upcoming project that is being launched on January 13th. You can watch the replay here! You're going to want to stock up on CTP tokens and keep them liquid not staked.
Then the Prize Wheels
Blain talked about the CTP Content Challenge and that he would be spinning three prize wheels for the 23 people who completed the #ctpcontent Challenge. He wanted to give away $1000 and polled the community to ask how we'd like it done. We chose to have four different prizes. The 1000 dollar prize pool was split up into different amounts on the third wheel. Here is a link to Blain's post with all the prizes and the people who won them : https://peakd.com/hive-119826/@blainjones/ctp-content-challenge-winners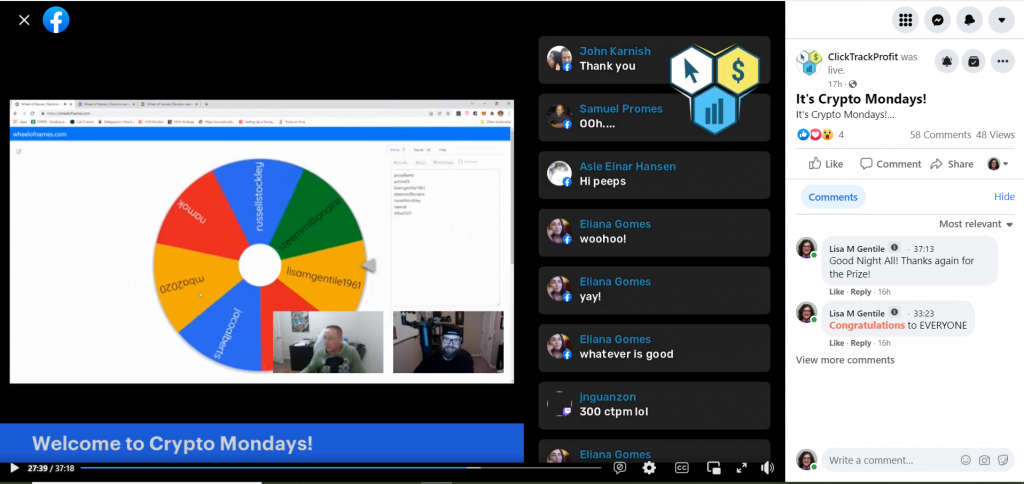 My Turn to Win Came at Just After the 27 Minute Mark!
The next accumulation goal I chose for HE-Index is 1500. And the prize I won pushed me in that direction.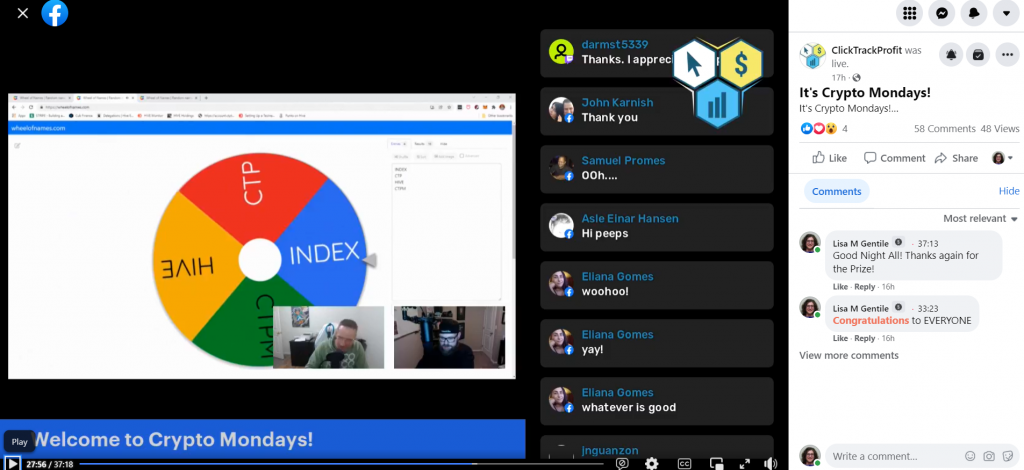 And the amount I won was a huge surprise: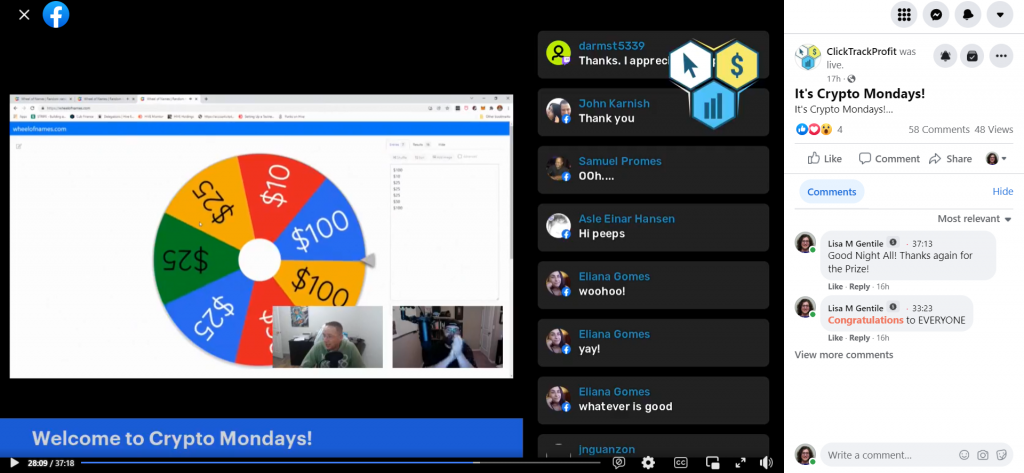 Yeah, $100 worth of HE-Index added to my holdings! Pretty awesome stuff! So now I am up to 1,148 Index tokens. Just 352 tokens away from my next goal. Thanks again Blain and Jon! Congratulations Again to Everyone on the Prize Wheel!
The Next Challenge will be a Comment Challenge
Early next year! No date has been set as of yet.
See you next time!