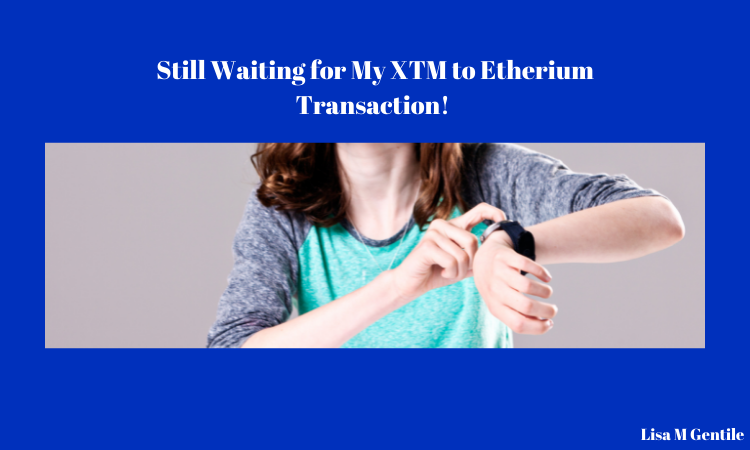 Tomorrow will be one week since I initiated the swap of XTM for ETH.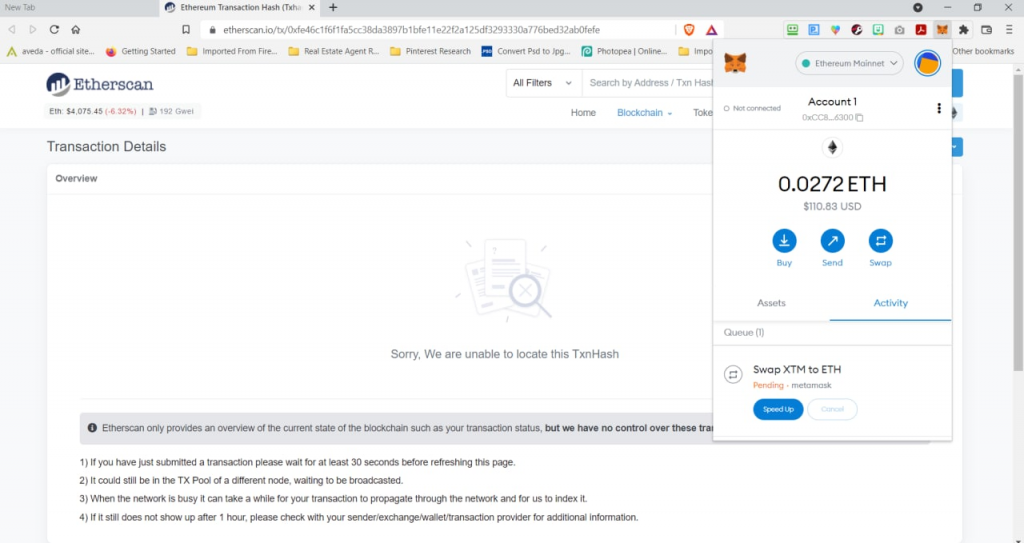 As of today when I logged into Metamask it showed the transaction as pending.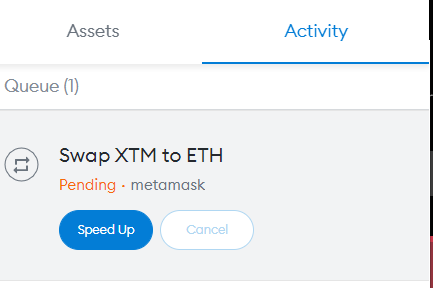 However, when I click on the transaction under Activity and then click on the arrow to go out to Etherscan, I get the result shown above. I just wish it would drop off already so I can start over and correct the mistake I made. Instead, I get to keep exercising patience and wait for it to do what it does. Whatever that is.
I found some more tokens in my wallet in Hive Engine to swap for some Hive and buy a couple more HE-Index tokens. This is the big reason I want to get that XTM swapped out and brought to Hive.
Not much else going on today. Bought a new mouse for my laptop. This time we bought a wireless one. The little one I had was wired and the cord was retractable. Thinking that it just got worn out. At first, we thought there was something wrong with the USB port on my laptop. I had another mouse that was laying around and we plugged that in to see if that was the case. Thankfully, no it wasn't. But the mouse we plugged in had its own issue. The scroll wheel doesn't work. Roy reminded me that it was the reason why we bought the little mouse in the first place.
So that's been my Monday so far! Not horrible! Just some minor frustrations. Just keep pushing past them and moving right along. Enjoy the rest of your day!