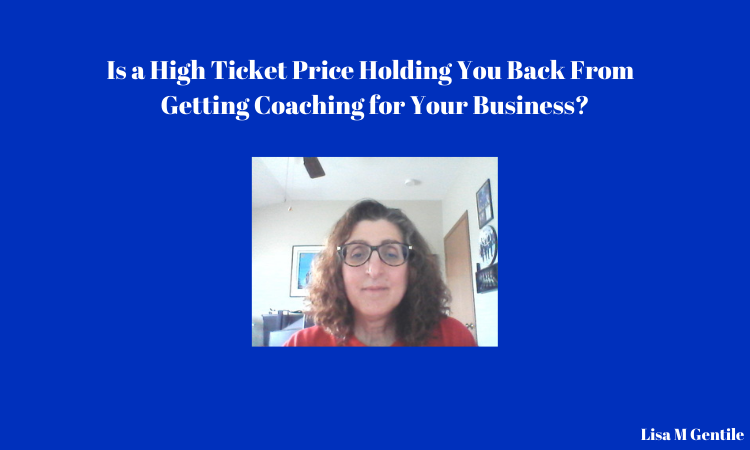 Let me start out by saying that I have been to some higher-ticket live coaching events. They were really good but what happens after that is what matters.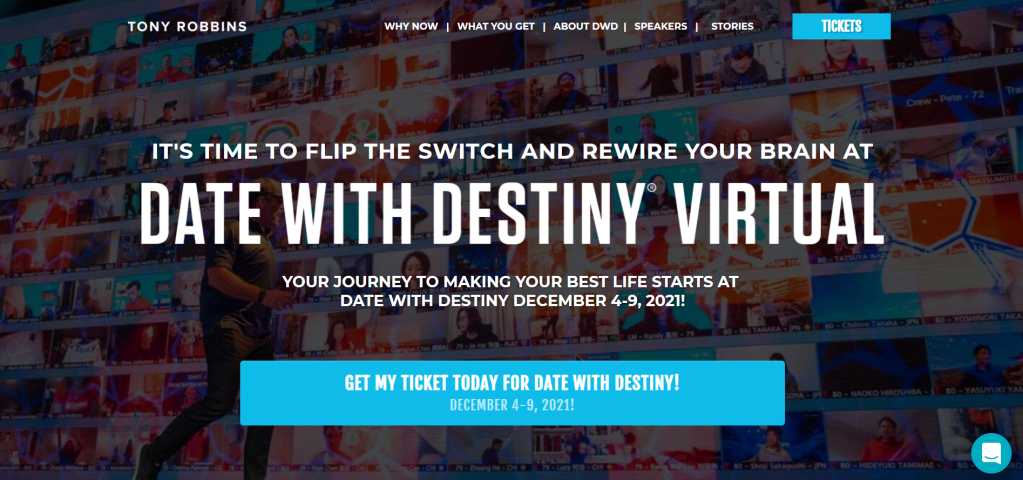 This morning an ad for this event appeared in my Facebook feed. I couldn't resist. I had to click through to find out what the investment was for an event like this. I almost feel off my chair.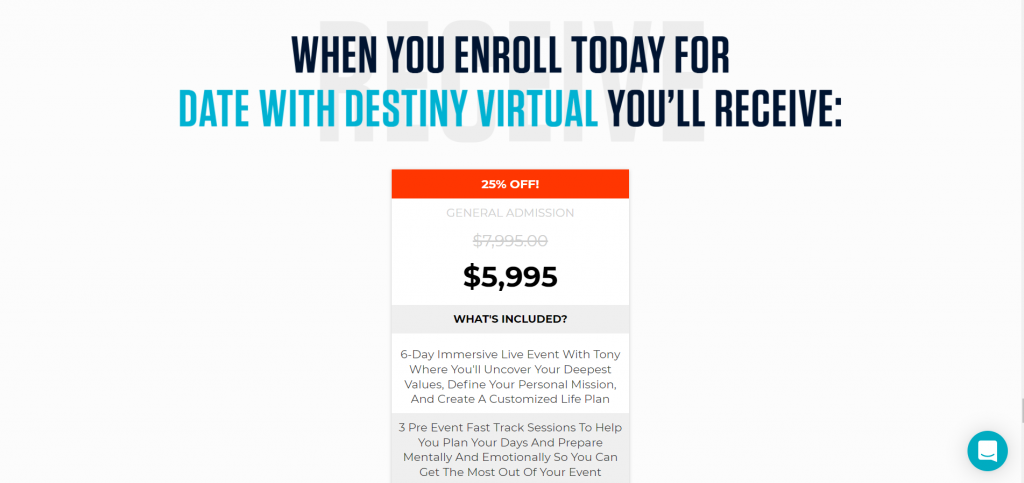 I have nothing against Tony Robbins. He's actually pretty interesting and I have heard some videos from him. Still don't get the whole walking on hot coals thing though. That's always been a weird thing I don't understand. How is walking on hot coals going to help me build my business, exactly? Pretty sure that's just me. Another advantage of attending a virtual event like this is that you can stay home in your sweats or pajamas. No added travel expenses either. I didn't copy the whole list of features.
Most People Can't Dream of Justifying This Level of Investment
So, are there ways to get coaching without putting out thousands of dollars for a week? Sure are!
I belong to a great community of entrepreneurs called Click Track Profit. They have a Telegram group and someone is always there to lend a hand and answer questions. Click Track Profit also has an Inner Circle Mastermind group to which I belong as well. That is a paid membership but well within my budget and on Wednesday nights we have our video calls where we talk about what we are doing in our business and where we need help to improve. There is a Telegram group that goes with the Inner Circle Mastermind where every morning Blain asks how they can help us build our business.
Any other ways to get coaching for little or no financial investment?
Listen to Podcasts: There are a ton of them out there and sometimes even listening to podcasts that have nothing to do with business can spark some creative ideas. Podcasts are the listening choice of many high-income and successful people.
Watch a Ted Talk: They're usually pretty short if you're pressed for time.
Read books by authors who you would like to have as coaches. Sometimes you can get sample chapters on Amazon if you don't want to or can't buy the book.
There you go! Three ways to get coaching for your business or other parts of your life you'd like to improve without having to shell out hundreds or thousands of dollars.
Have a great rest of your Saturday!