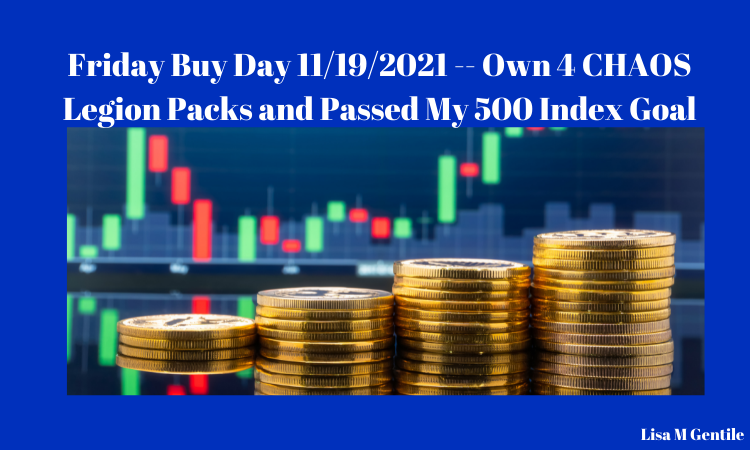 Friday Isn't the Only Day I Increase My Index Holdings
Each day I go to my Wallet on Hive-Engine to search for tokens to trade for Hive so I can buy more Index. As of today I am up to 544.79243031 HE-Index.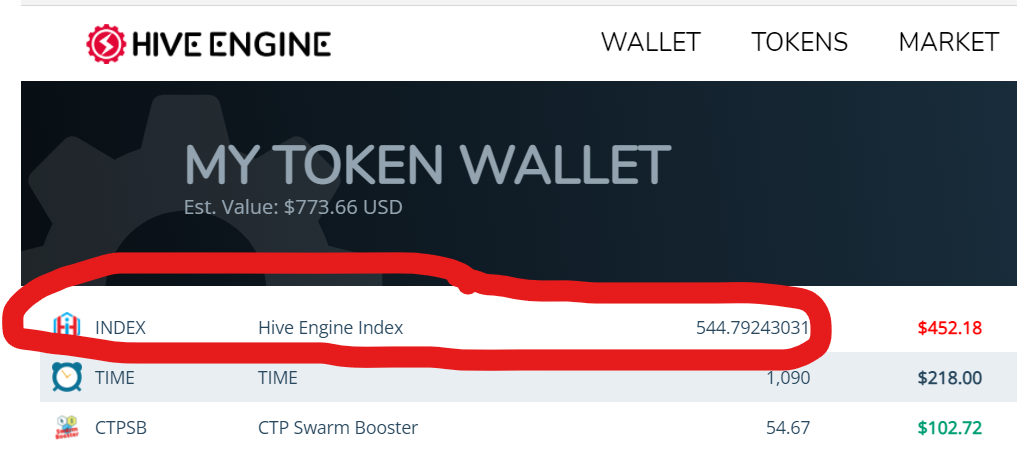 Now that I have reached that and surpassed that goal I am setting the next one for 1000 HE-Index. Haven't set a date to reach it. The plan is to just keep stacking what I can everyday from what I am earning. Then on Fridays I will do my add my weekly FIAT allowance for buying in.
There are fees involved in trading and buying crypto currency. When I logged in to Coinbase today, I watched some videos that were available and the crypto I earned made up for the fees that would have reduced my $12.50 funding. It only took me a couple extra minutes to do that. Between that and the FIAT I was able to purchase around 15 more Hive to use for my purchase of Index.
My Fixation on Increasing My Index Holdings Has Taken Attention Away From My Hive Power Goal.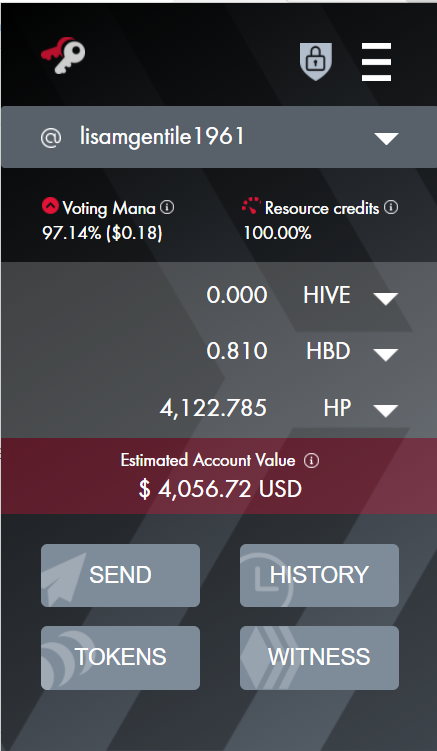 I am still 877.215 Hive away from Dolphin Status. I have only been claiming the Hive Power I am getting from commenting and curating. Haven't been buying and powering up any Hive. So I either have to do way more content creation and curation or add to my out of pocket investment to get to the 5000 HP goal by the end of the year.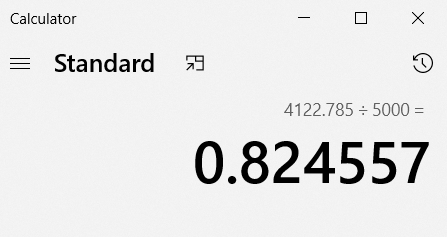 There are only six weeks left of the year. So I need to power up 146.2025 Hive each week to make it to 5000 by December 31st. I may have to switch up the way I am allocating my priorities.
One Thing That Would Help Is to Finally be able to Get those XTM tokens Brought Over to Hive.
As of today in my Metamask Wallet the transaction to swap XTM to ETH is still pending. But when I look at it in Etherscan it says that the transaction was dropped. It's so confusing. It seems like I should be able to start the transaction over again and do it correctly. It would be nice to get this sorted out soon so that I can reach my Dolphin Status goal by the end of the year.
My CTP Power Holdings are Almost At 50000 CTP Power
I am leaving one of my delegations in place and it seems that someone else delegated 300 HP to me awhile back. I am at 49000.154 CTP Power with the delegations. So I only need around 999.846 to be at 50K CTP Power. I am keeping the 10K delegation I have out to the CTP Swarm Booster tribe @ctpsb because I want to support it and I am getting a return on it. So, more passive income for me.
That is all for my update this week. Just keeping consistent and stacking every day. Pretty simple. Not as easy to stay disciplined and on track. I am managing to do it though. Just a few more tasks for today and then I have the evening to myself.