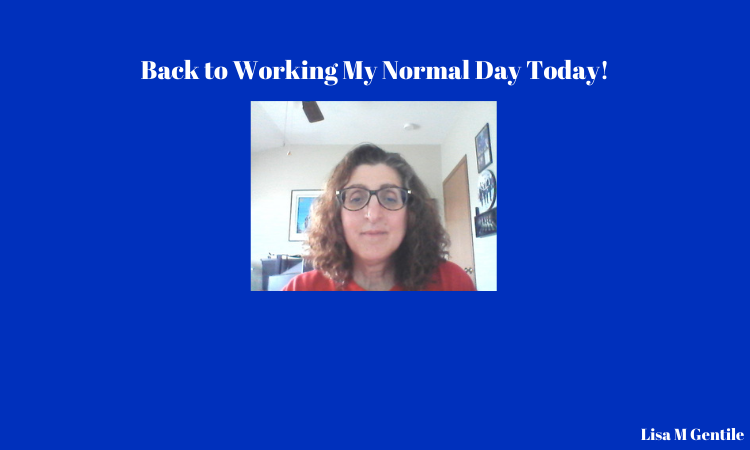 Yesterday I was prepping for a medical procedure and spent most of the day away from my computer. I got home at around ten this morning after having to be there at 7 for the procedure that was scheduled at 8 am. Feels good to have it all done. The medical procedures must increase as we get older. I don't have to do it again for another 5 years and by then I will be on Medicare.
I Was Away From My Desk But Managed to Fit in Some Curation Using My Phone
And while I was sitting on the couch using my phone to post comments on Hive, Roy was busy assembling my new desk/workstation.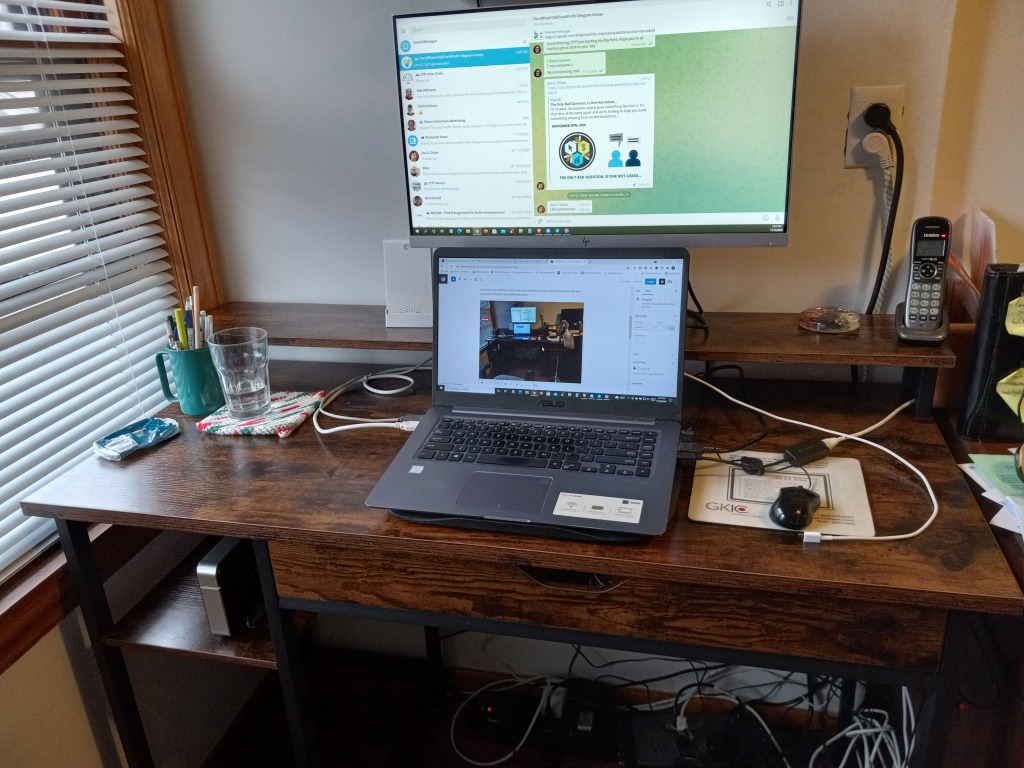 It has a shelf for my external monitor so now I don't have a stack of books taking up space. There isn't a bar going across the bottom like the table I was using so I can sit closer. It has a hook on the side for my headset and a nice big drawer. The table I was using is an antique that my parents acquired a long time ago. It is nice but I wasn't able to sit close enough and it was causing some of my knee pain. Kind of like in the car where I have to sit so close I pray the airbag never gets activated. That would hurt. But if I don't sit close enough I can't reach the pedals. Short girl problems.
My next investments will be some good lighting and a decent microphone. All in due time.
Still Waiting for My Metamask Transaction to Get Unstuck.
And today I was poking around on Brave to check out their new wallet feature. I had to get a new seed phrase and password. I didn't spend too much time looking for the old one. Evidently, I have an Etherium wallet there too.
That Metamask transaction is still pending. The frustrating part of that is that there are tokens that will be moved. I hope it just fails soon so I can start it over. Might do the trade using another platform though.
Tonight is Thursday Night Live @ 8 p.m. EST
Jon and Blain will be streaming their always awesome online marketing, entrepreneur, and affiliate marketing training. Join us live on their Click Track Profit Facebook Page, Twitch.tv, and Vimm.tv You can catch the replay but live is so much more fun!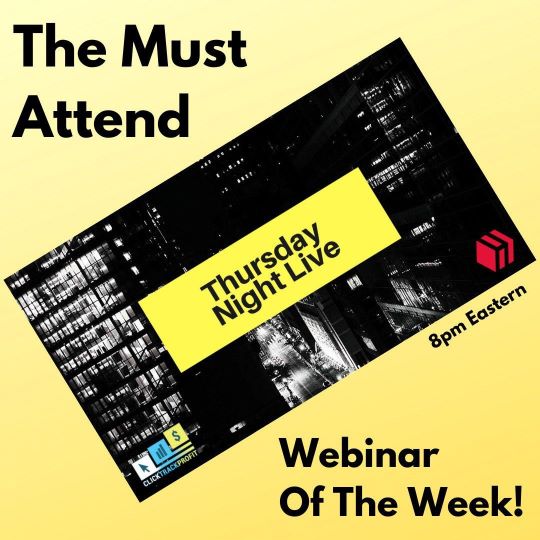 See you there tonight! Have a great rest of your day!