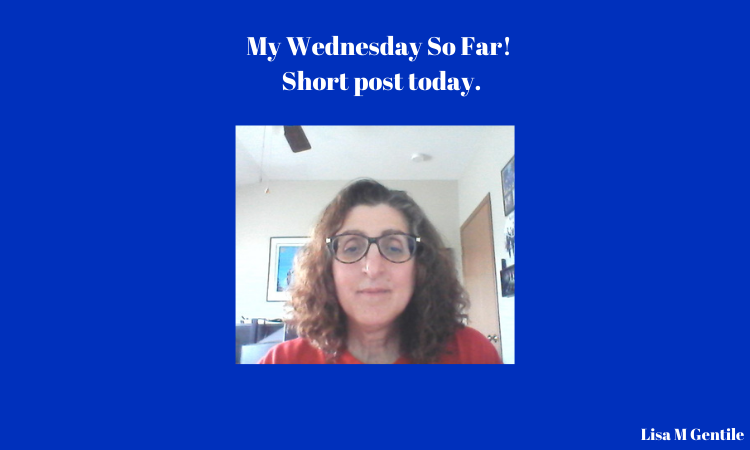 Good Morning and Happy Wednesday!
I made a choice yesterday. I am new to Metamask and it is not user-friendly. So, I could either have paid more gas fees to speed up a transaction that would have amounted to nothing or paid more gas fees to cancel. I am choosing to wait it out and hope it drops off and unsticks itself.
As I was finishing for the day yesterday, I tried logging out of my WordPress account and encountered a 403 Error. That was disturbing since I knew that I did nothing to cause it.

I shared the issue in the Inner Circle Mastermind Community. Blain told me to clear my cache in my browser. He also gave me the link to an article that might solve the issue. One of the options was letting it go and checking back later to see if it clears on its own. That is the one I chose to start out with. It was the right choice and I am very relieved.
That is all for today! See you again soon!