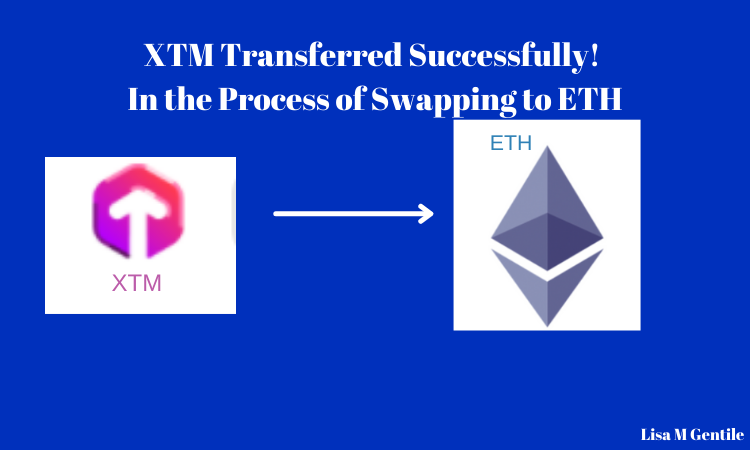 This has been a real adventure so far and it still isn't over. As of this morning I received the email that the transfer of my XTM was sent to Metamask. Yay.
Have to Swap the XTM for a Crypto Currency that is Accepted on Blocktrades.
Metamask is a whole new world for me. And not the most user-friendly way to exchange Crypto Currency. The transactions are not free and not cheap or fast either. The crypto I needed to swap XTM for is ETH. I had to deposit FIAT to cover the gas fees that the transaction requires. Next Step is to make the swap.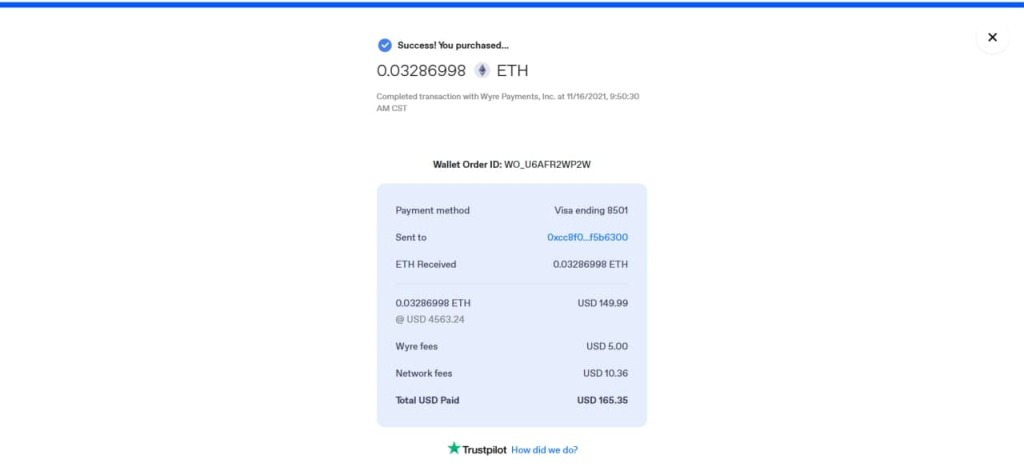 I had to approve the XTM for swapping in Metamask too. So many steps to this.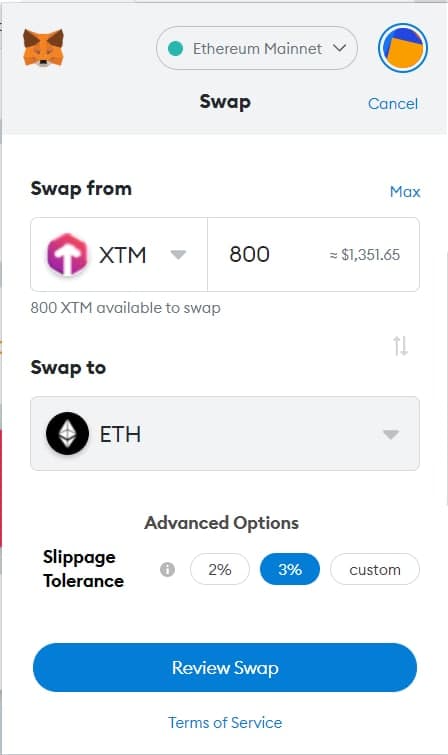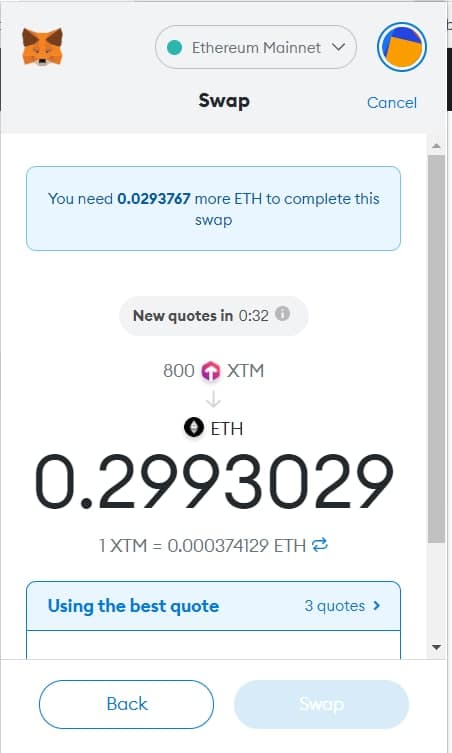 I have been waiting most of the day for this swap to complete. Then I found out this afternoon that I essentially never swapped any XTM. The transaction is stuck and I don't have enough gas fees to cancel it. And I am not going to pay more to speed up a transaction that isn't going to amount to anything. So I will wait now to see if and when it gets unstuck so I can start over. Maybe in another platform. Not Metamask. Fingers crossed.
Success with Hive Today!!!
Last night on the Crypto Monday webinar, Blain announced the update of HivePay.io. He added the ability to deposit Hive tokens to Hive swap for a lower fee than even Leodex.io. It means we get more of our Hive to use on trades in Hive Engine. There are other updates to HivePay but this is the one I took advantage of today.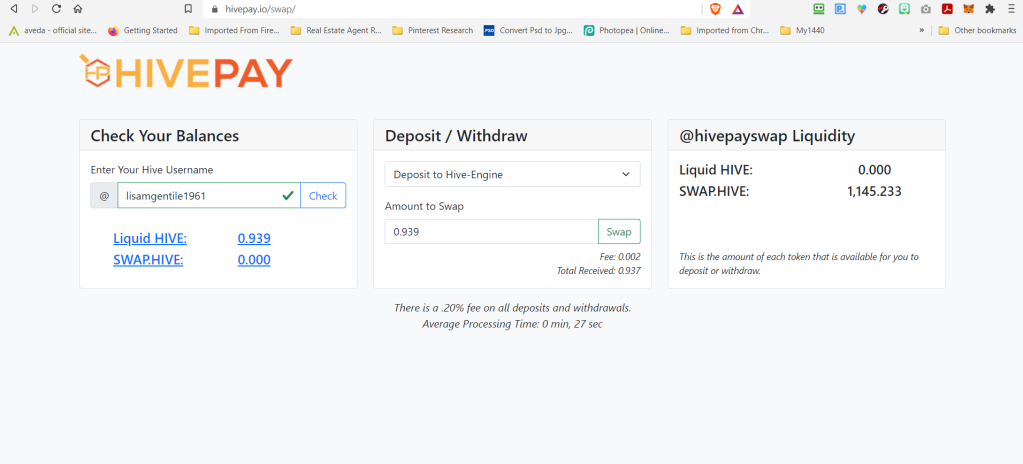 I sold a few other tokens and bought some HE-Index tokens which brought my HE-Index holdings really close to my goal.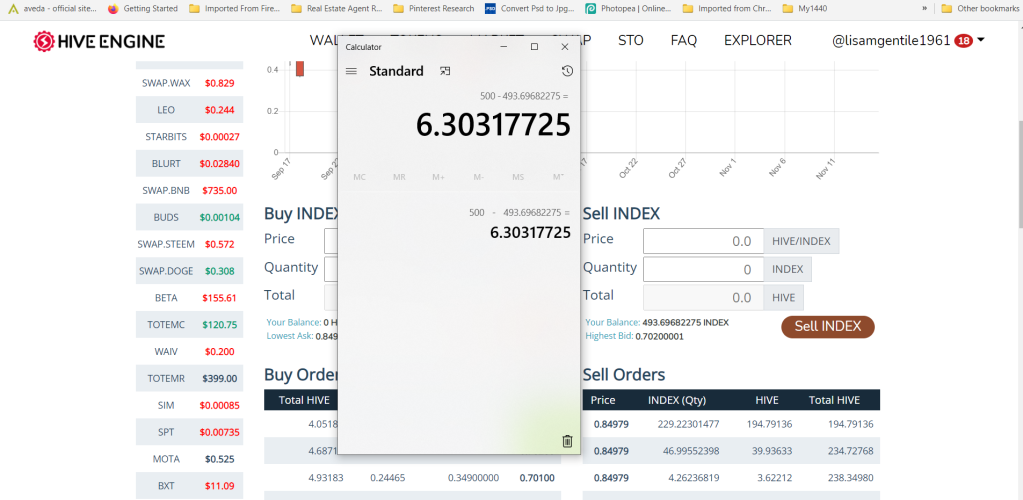 I Decided that I Would Check Other Sources for Crypto to Trade
To see if I could get to my goal. I logged in to Uphold, Coinbase and Blocktrades. Uphold had some BAT tokens and in Coinbase I watched some videos and earned another ten dollars. I converted both of these to Litecoin and from there to Hive. When the Hive showed up in my wallet I made bought the HE-Index tokens that pushed me to my first goal and a bit over.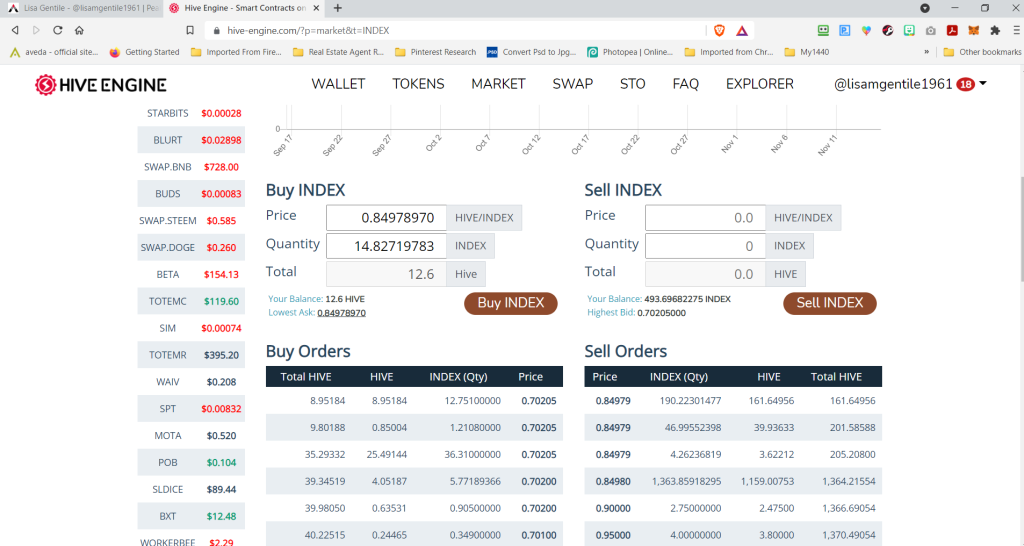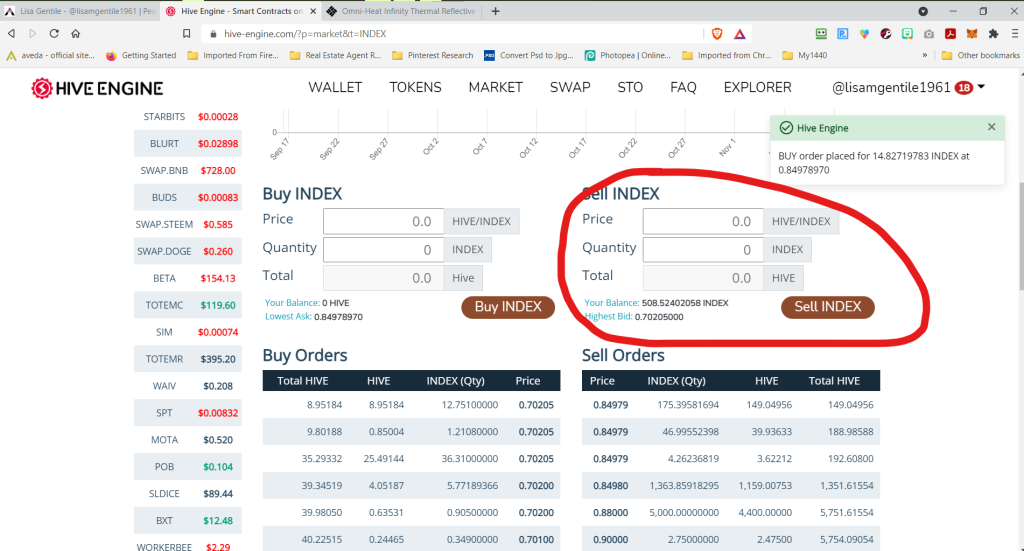 We will see what happens by tomorrow with that other transaction. It is good to have these learning experiences.