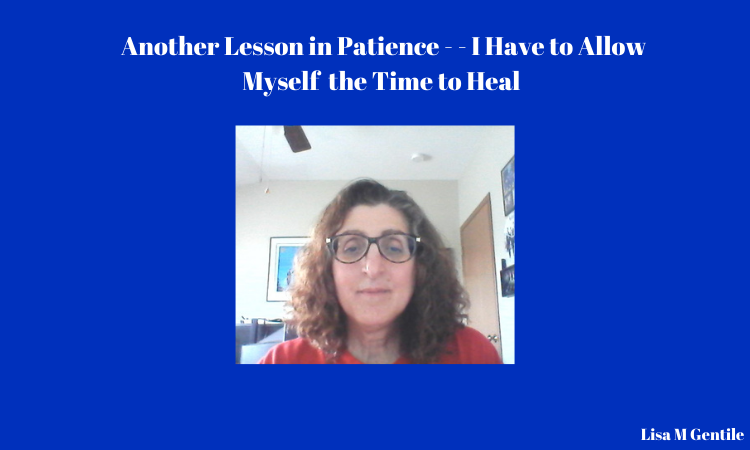 I never gave any thought to what it might be like to live on 3 levels again. We did not tak laundry down and up the steps to wash and put away.
I did all the laundry the day before my birthday so I could relax on my day. We went out for a walk that day and my knees were okay. I started hurting later on. It has been a week now and not letting up. I stopped taking the anti inflammatory drugs so I don't screw up my system. When I get over this I will be moving more and more mindful of taking heavy loads up and down the stairs. The difference is that the washer and dryer were on the same level in the apartment.
And it May Take Longer than I thought to Complete the Transfer of my XTM tokens.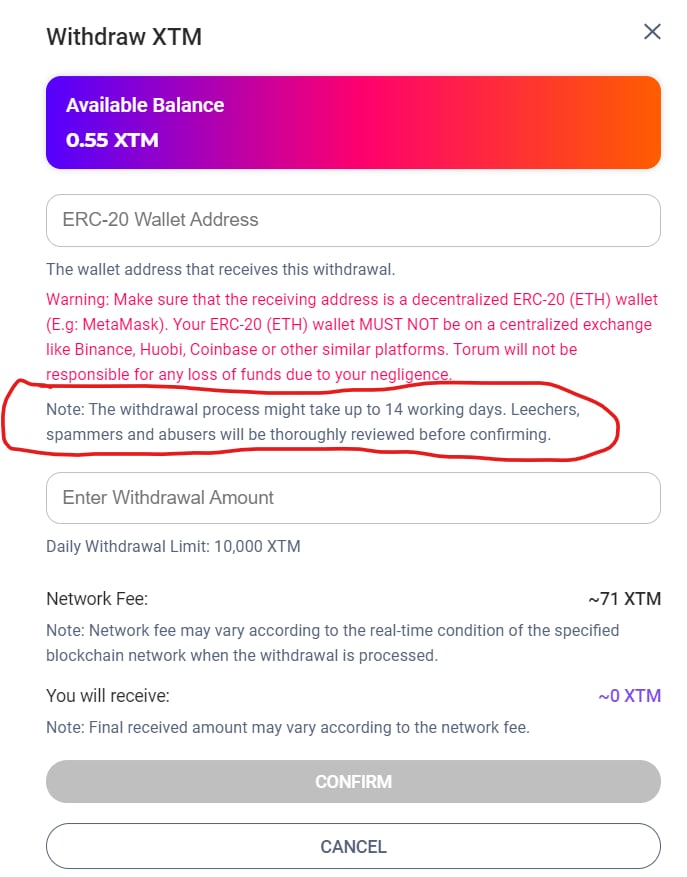 When I checked my wallet in Metamask this morning I noticed that the transfer of XTM tokens had not happened. Disappointing and I was concerned that something had gone wrong. But like Jon said, I hadn't been active there on Torum in a long time. That is going to change as of today. Even if I just start by commenting and sharing other posts.
So I need to allow myself the time to heal and be okay with asking for help. And I need to wait patiently to see the first transaction of withdrawing my XTM to go through. That is my day today! See you here tomorrow!