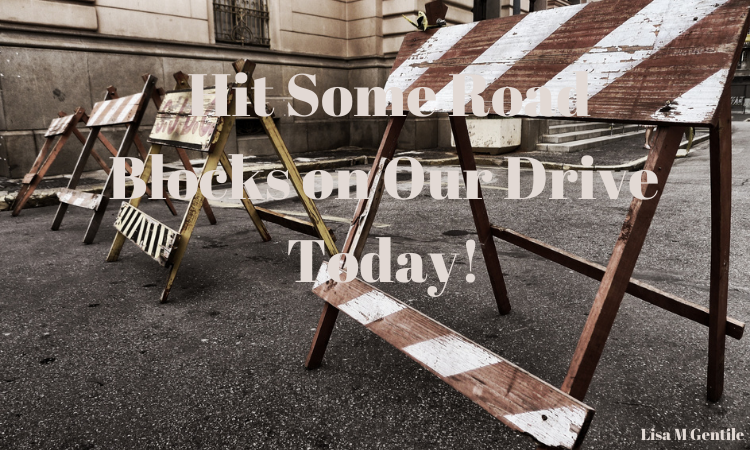 This morning we drove into Chicago to stay at the condo for an overnight. When we got almost here we ran into a road closure. We had to reroute and that is where I freaked out a bit. I am glad I wasn't driving. Roy was driving and my Dad was sitting in the back seat. They were both very chill about the whole thing.
There are so many one-way streets here in the city and so many were closed off. Very frustrating. It's a good thing my Dad knows his way around here like the back of his hand and got us through all the craziness.
My business journey has had many bumps and roadblocks as well. Some of it was because of personal things going on in my life that I couldn't control. Some of it was under my control. I have to say that I handled them quite a bit better than I handled the drive today. When I come down here on my own I take the train. I like moving. Not just sitting still in traffic and not being able to see the road ahead. But that is me and something I need to improve upon. We are not always going to know what is ahead. Can't fret about it. Just need to course-correct as necessary.
Have a great rest of the day and evening.