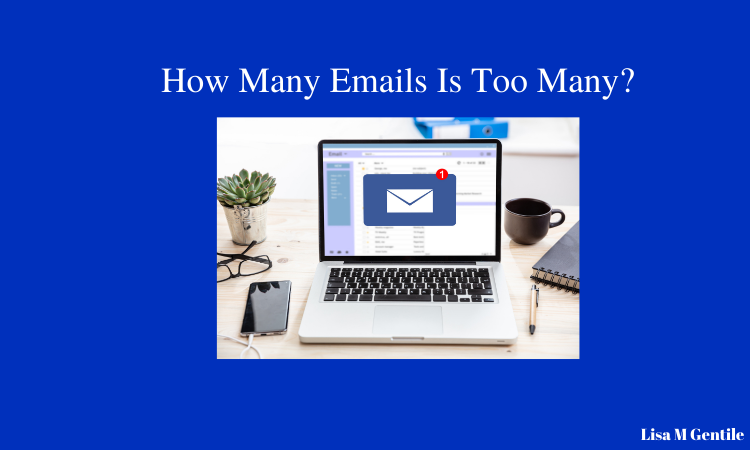 I have a question for you today.
It has to do with email lists. How often do you want to receive emails when you subscribe to a list?
I know I don't mind receiving several emails because I subscribe to lists to get the information they are sharing. I have my inboxes organized with filters for each list.
On the other hand, I don't hesitate to unsubscribe when they send emails that are no longer relevant to the topic of the list. Or when all the list owner sends is promotions. One of the reasons I am asking is because I am curious to learn what other people want from the lists they subscribe to.
My understanding is that emails should be 75 percent or more education/information and 25 percent or less promotions. That ratio is supposed to be the way to keep readers interested and subscribed. That is what I have learned from my mentors in Click. Track. Profit (Jon, Blain and Eliana) I would love to know your opinion. Feel free to share and comment.
Have a great day!