Good Morning and Happy Thankful Thursday! It is so important to wake up feeling grateful. It gives the day a fantastic beginning.
The first thing I am thankful for is my fantastic marriage and relationship with my husband. He provides me with the support both emotional and financial to pursue my online business.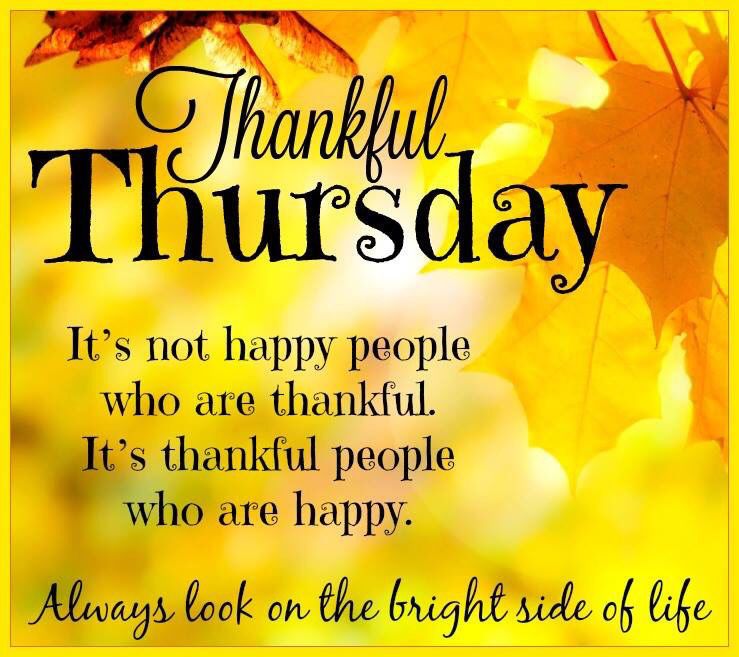 The second thing I am thankful for is the fact that I can spend time learning skills that will help me grow my business. I can help many people with what I am learning now. It is pretty exciting to think about that.
I am also thankful to live near my parents and be able to help them as necessary. Building a business online provides me with the time flexibility to do that.
Even though I get a little down sometimes I remind myself to focus on what I have and not worry about what I don't have. Enjoy your day!